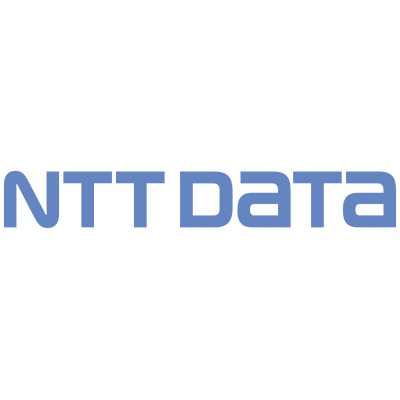 Salesforce - Senior Lightning Developer.
Req ID:
142878
NTT DATA Services strives to hire exceptional, innovative and passionate individuals who want to grow with us. If you want to be part of an inclusive, adaptable, and forward-thinking organization, apply now.
We are currently seeking a
Salesforce - Senior Lightning Developer.
to join our team - Position can be Remote Canada
Position Overview
OurSenior Salesforce Developersare fundamental to ensuring the digital technology and related services that NTT DATA builds for our clients are valuable, intuitive, and impactful. The work ofSr. Salesforce Developersprovidesour clients and team with support, leadership, and direction to make sure projects are executed well and to deliver the engagement as promised.
Job Function/Day to Day
Implement new enhancements including the creation of custom objects, workflows, email alerts, templates, and campaigns.
Develop and maintainLightning Web Components, Visualforce,Apexand integrationsto otherthird-partysolutions.
Translate simple to complex user stories into functional and actionable software within the Salesforce environment.
Be comfortable in rapidly changing and sometimes ambiguous work situations.
Perform development, testing, implementation, documentation within the SalesForce.com platform
RequiredQualifications:
5+ years experience in a Salesforcedeveloperrolein a service cloud-enabled environment with at least2projects completed in an FSL environment
Salesforce Platform Developer IICertification
Service Cloud Certification
2+ years experience developing custom business logic in APEX, writing test classes, creating Lightning Web Components, Visualforce Pages and Triggers
2+ years experience in SFDC Developing custom business logic in Apex, creating Lightning Web Components, Visualforce Pages, and Triggers
PreferredExperience:
Field Service lightning certification
Prior experience with a software development methodology,Agile preferred
Knowledge of Reports & Dashboards, SOQL & SOSL
Knowledgeof Lightning Application on Aura Framework
Knowledge with Providing Security controllers to users by using Profiles, Roles, Permission sets and OWD Setting
Experience withdata migration using Data Loader
Ideal Mindset:
Problem Solver. You are creative but also practical in finding solutions to problems that may arise in the project to avoid potential escalations.
Analytical. You like to dissect complex processes and can help forge a path based on your findings.
Self-driven. A motivated individual who can efficiently influence delivery in a complicated matrixed organization
#LI-NAM
About NTT DATA Services
NTT DATA Services is a global business and IT services provider specializing in digital, cloud and automation across a comprehensive portfolio of consulting, applications, infrastructure and business process services. We are part of the NTT family of companies, a partner to 85 % of the Fortune 100.
NTT DATA Services is an equal opportunity employer and will consider all qualified applicants for employment without regard to race, gender, disability, age, veteran-status, sexual orientation, gender identity, or any other class protected by law. To learn more, please visit
https://us.nttdata.com/en/about-us/content/diversity-and-inclusion . Furthermore, NTT DATA Services will make accommodations for eligible applicants on a case-by-case basis. Please email EEOOfficer@nttdata.com f or assistance.
Job Segment:
Developer, Consulting, Cloud, Information Technology, Programmer, Technology
Apply now "