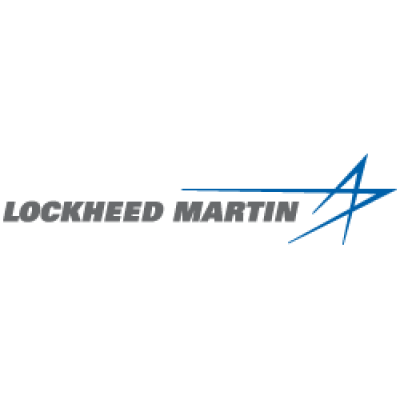 Deputy Program Manager - Integrated Solutions and Sustainment
Lockheed Martin Canada
in Halifax, NS
Specific Job Description
The Deputy Program Manager (DPM) will support the Program Manager in all phases of program(s) from inception through completion including cost, schedule and technical performance. The DPM will participate in the negotiation, contract changes, coordination and the preparation of proposals, business plans, proposal work statements/specifications, operating budgets and financial terms/conditions of contract. The DPM will support the Program Manager in stakeholder management and engagement activities and leading program review sessions where/when applicable. In addition, the DPM will support the PM in establishing design concepts, criteria and engineering efforts for product research, development, integration and the development of growth initiatives product enhancement and services expansion. The DPM will support the PM to establish milestones and will monitor the adherence to master plans and schedules, program problems and lead/perform risk management activities.
Deputy Program Manager (DPM) supports the Program Manager in all aspects of program execution including cost, schedule, performance risk management, and stakeholder management.
Other responsibilities may include:
Support the capture of new business and program services expansion
Equal Opportunity Statement
Lockheed Martin Canada is an equal opportunity employer that values diversity in the workplace. We are committed to excellence in serving all customers, including people with disabilities, and we encourage feedback on the provision of these services.
Required skills, qualifications and experience
The candidate will have an appropriate degree from an accredited university (e.g. Engineering, Business, Science, etc.), or equivalent experience/combined education, along with professional experience and specialized training commensurate with the assignment:
Formal PM/Project Management training (PMI, Industry or equivalent)
Must have excellent organization skills and an analytical ability to develop and deliver concise presentations
2-4 years of experience in management of programs and/or technical leadership
Risk Management experience
Experience in Managing services programs (T&M, FFP, IDIQ)
Must be able to establish and maintain effective relationships
Results oriented with an ability to deliver
Ability and willingness to travel domestic and international
Hold secret clearance or ability to obtain.
Business Environment
Lockheed Martin Canada is the Canadian-based arm of Lockheed Martin Corporation, a global security and aerospace company employing 110,000 people worldwide, including more than 1,000 Canadians. By applying innovative approaches of our highly skilled and experienced Canadian workforce, we have been Canadaâ??s trusted defence and aerospace partner for over 80 years. We operate major facilities in Ottawa, Montreal, Halifax, Calgary and Victoria and work on a wide range of programs from advanced naval technology products and unmanned systems software to providing delivery and in-service support of the latest military aircraft to commercial engine repair and overhaul capabilities.This position is part of the Rotary and Mission Systems business area, where employees across Canada support engineering, systems integration, training, sustainment and in-service support programs for Canadian and international military customers across land, air and sea.