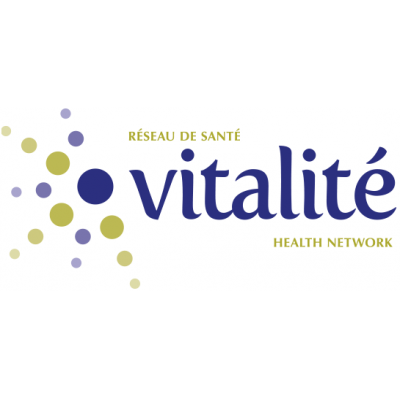 Public Health Manager
Vitalité - Zone 5 - Restigouche
in Campbellton, NB
Posted:
09 Sep 2021
Competition #:
5-16237 EXT
Salary:
$66,664 to $88,686
NOTE:
Applicants must attach a resume to their application.
BARGAINING UNIT: Management and Non bargaining
ZONE: Zone 5 - Restigouche
FACILITY: Public Health - Campbellton
DEPARTMENT: Administration
CLASSIFICATION: Public Health Manager
STATUS: Permanent full-time
FTE: 1.0
ANTICIPATED START DATE : As soon as possible
HOURS OF WORK:
8 hours shifts - Monday to Friday
Work schedule may be changed for operational needs.
JOB SUMMARY:
Reporting to the Regional Director of Public Health, the Manager is responsible for the planning, delivery and evaluation of the programs and services under his or her supervision. He or she is responsible for the management of human, physical, material and financial resources as well as ensuring the quality of care and services provided.
REQUIREMENTS:
Bachelor's degree in a distinctive health discipline;
Attestation of a certificate in health management or in front-line leadership, or an equivalent;
At least three (3) years' experience in health-care management or an equivalent;
At least five (5) years' recent work experience in a health care/service setting (ex: Public Health and/or in community health and/or primary care, etc.);
Knowledge in the following fields: health promotion; population health approach; determinants of health; basic concepts of epidemiology; disease and injury prevention; current trends and issues in public health;
Recognized skills in communication and interpersonal relationships;
Recognized skills in leadership, problem-solving, team work approach and change management;
Recognized skills in management of human, physical, material and financial resources;
Good organizational and prioritization skills and efficient management of time and work;
Sound judgment, initiative, integrity, analytical thinking, creativity, flexibility;
Practical knowledge of Microsoft Office;
Valid driver's license;
Ability to travel regularly as part of his or her duties;
Ability to work independently and as a team member;
Physical ability to perform assigned duties;
Good previous work history (performance and attendance);
Adherence to professional ethics principles, to the Network management philosophy and organization values;
Compliance with the rules of confidentiality established by the Vitality Health Network.
Written and spoken competence in English and French is required.
.
The above requirements may be verified through oral, written or practical tests during the selection process.
Should there be no fully qualified applicants, this position will not necessarily be reposted. If you wish to be considered for this position and meet most of the requirements, you are encouraged to apply at this time.
The employer reserves the right to shorten or extend temporary assignments for operational reasons.
We thank all applicants. However, only those selected will be contacted