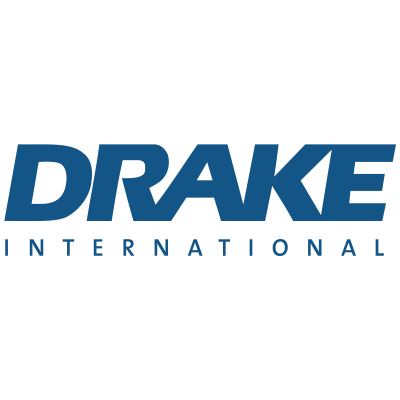 Warehouse - $18.50 per hour - Dock Assistant
Drake International
in Cornwall, ON
Dock Assistants Needed - $18.50 per hour
Varied start times daily - Days and afternoon shifts available.
Job Requirements

Able to be on a daily schedule / call in process.
To be able to lift 50lbs consistently.
To have a Clean Criminal Record
To have Steel Toe Shoes
To be able to Bend, Twist and lift continuously.
To be able to follow client requirements for Health and Safety.
Comfortable with Warehouse Working environment and fast pace of work.
Details
$18.50 per hour
Shift schedule various based on load volumes
Daily dispatch of next day offloads
Flexibility on work-days / weekly schedule
Weekly Pay
Immediate starts
Apply with resume or call for more information on 613-938-4777 for more information.