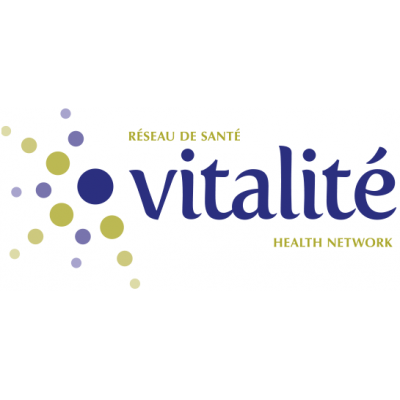 Registered Nurse Class Manager (RNCMA)
Vitalité - Zone 1 - Beauséjour
in Moncton, NB
Posted:
03 Sep 2021
Competition #:
1-15963 EXT
Salary:
$37.57 to $45.72
NOTE:
Applicants must attach a resume to their application.
BARGAINING UNIT:
NBNU
ZONE:
Zone 1 - Beauséjour
FACILITY:
Dr-Georges-L.-Dumont University Hospital Centre
DEPARTMENT:
Surgery Suite
CLASSIFICATION:
Registered Nurse Class Manager (RNCMA)
STATUS:
Permanent full-time
FTE:
1.0
ANTICIPATED START DATE:
As soon as possible
HOURS OF WORK:
8-hour shifts - Monday to Friday
Work schedule may be changed to meet operational needs.
JOB SUMMARY:
Responsible for managing their department and for organizing, coordinating, planning and evaluating activities based on the clientele. Manage the nursing staff in addition to physical and material resources. Ensure the quality of care and services provided. Maintain communication between the staff, clientele, multidisciplinary team and the community. Facilitate change, decision-making and the independence of their staff and clientele. Act as a facilitator and advisor and ensure staff training and skills maintenance. Create an atmosphere favourable to research and to the advancement of their profession. Work with the program director in their administrative duties and carry out all other associated duties, as per the needs of the department.
REQUIREMENTS:
Member of the Nurses Association of New Brunswick (NANB);
Bachelor of science in nursing;
CPR (cardiopulmonary resuscitation) certificate and maintenance of certification;
Certificate in nursing unit management or register to obtain the certificate within four years after the date of hiring;
Five years' experience in surgery or the OR;
Five years' experience in health care management or a related sector in the hospital setting;
Practical computer knowledge (Meditech module, Microsoft Office suite, etc.);
Proven leadership skills;
Proven ability to solve problems, make decisions and resolve conflicts;
Proven ability to organize and manage work and in self-directed work;
Proven ability to work within a decentralized care model as well as in the role of a consultant, facilitator and coach;
Strong interest in furthering knowledge;
Proven ability to organize and manage assigned workload;
Proven communication and interpersonal skills;
Proven ability to function in a changing work environment;
Ability to work independently and as a team member;
Physical ability to perform assigned duties;
Good previous work history (performance and attendance);
Adherence to professional ethics principles, to the Network management philosophy and organizational values;
Compliance with the rules of confidentiality established by the Vitalité Health Network.
Written and spoken competence in French and spoken competence in English are required.
The above requirements may be verified through oral, written or practical tests during the selection process.
Should there be no fully qualified applicants, this position will not necessarily be reposted. If you wish to be considered for this position and meet most of the requirements, you are encouraged to apply at this time.
The employer reserves the right to shorten or extend temporary assignments for operational reasons.
We thank all applicants. However, only those selected will be contacted.