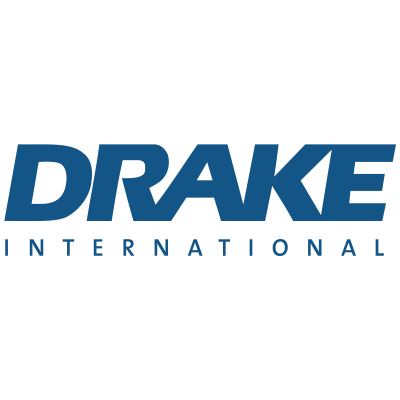 Production Worker - DAYS
Drake International
in Cornwall, ON
General Labourer
Are you looking for steady income?
Paid weekly?
We are currently recruiting for Full Time workers
to work FULL-TIME HOURS
- D
AYS
- Monday to Friday for a local manufacturing facility.
Duties and Tasks include:
Examines boards, hardware and other items and packs them in boxes for distribution to other parts of the plant or for shipment
Examines and stacks boards on skids or on rollers for distribution to other parts of the plant
Separates defective items for recycling or scrap
Performs general laborer work as assigned
Quality checks as directed
Labels board
Receives instructions from the lead hand and works under the general supervision of the Packing Line or Mill Superviso
Frequent standing, walking
Frequent stooping, pushing, pulling feeling, and grasping with hands and arms
Occasionally required to perform heavy lifting more than 30 lbs.
Day Shift
- Monday-Friday 7:45AM - 4:30PM Finish Early on Friday.
INDCornwall