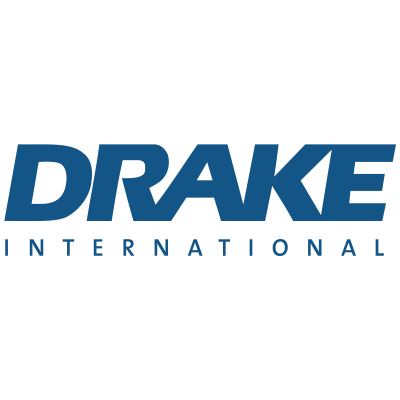 Dockworker - Night Shift
Drake International
in Dartmouth, NS
We are looking for a Night shift dockworker/forklift operator for our busy client in the Burnside area of Nova Scotia. The responsibilities include storing materials, picking and packing orders, Having computer skills and operating Forklifts . The goal is to increase efficiency, profitability and customer satisfaction.
The perfect candidate will have dock experience, warehouse and be a team player.
Responsibilities:

Prepare and complete orders for delivery or pickup according to schedule (load, pack, wrap, label, ship)
Receive and process warehouse stock products (pick, unload, label, store)
Perform inventory controls and keep quality standards high for audits
Keep a clean and safe working environment and optimize space utilization
Complete daily logs into inventory
Report any errors
taking items off of trucks
Communicate and cooperate with supervisors and coworkers
Operate and maintain warehouse vehicles and equipment
Follow quality service standards and comply with procedures, rules and regulations
Picking orders with an RF gun or with a manual pick sheet
Putting away product with an RF gun or manually
Breaking down or building pallets when necessary for an order
Education , Experience & Requirements :
Proven working experience as a warehouse worker
Familiarity with modern warehousing practices and methods
Good organizational and time management skills
Ability to lift 70lbs
Current forklift license considered an asset
High school degree or equivalent
For more information concerning this position or to apply please send a copy of your resume to Kyla McIsaac at kmcisaac @na.drakeintl.com
Drake Halifax would like to thank all candidates for their interest, however, due to the volume of candidates who apply, we may only be able to respond directly to those being selected for an interview.
PEOPLE | PRODUCTIVITY | PERFORMANCE
INDHalifaxFlex
$16/hr