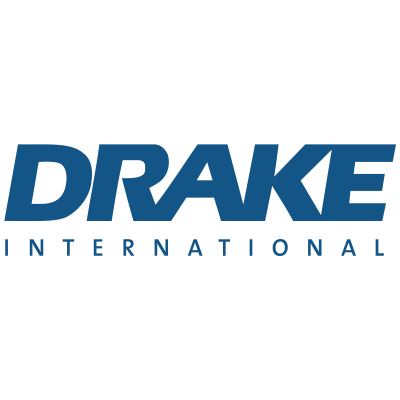 Auto Warehouse Worker
Drake International
in Dartmouth, NS
We are looking for a Tire Warehouse workers for our busy client in the Burnside area of Nova Scotia . The Warehouse worker responsibilities include storing Tires, picking, and packing orders. The goal is to increase efficiency, profitability and customer satisfaction. The Warehouse worker will be working with Tires and unloading trailers .
Responsibilities:

Prepare and complete orders for delivery or pickup according to schedule (load, pack, wrap, label, ship)
Receive and process warehouse stock products (pick, unload, label, store)
Keep a clean and safe working environment and optimize space utilization
lifting and moving tires with in the warehouse
knowing tire sizes
Education & Experience:
Proven working experience as a warehouse worker
Familiarity with modern warehousing practices and methods
Ability to lift 50lbs
For more information concerning this position or to apply; please contact Kyla McIsaac at . She can be reached at kmcisaac @na.drakeintl.com or by calling 905-960-1120
Drake Halifax would like to thank all candidates for their interest, however, due to the volume of candidates who apply, we may only be able to respond directly to those being selected for an interview.
We encourage anyone who may be looking for a new opportunity to please visit us at https://ca.drakeintl.com
INDHalifaxFlex
$13.50/hr