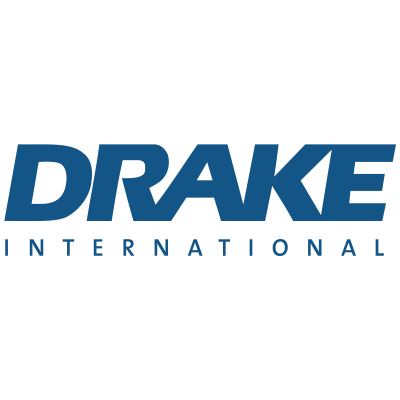 Warehouse Worker
Drake International
in Cornwall, ON
Looking for work?
Want to join the busiest employment sector in Cornwall?
We are currently recruiting for Warehouse Workers for:

Day Shift
Afternoon Shift
Night Shift
You will be:
Complet ing shipments by processing and loading orders.
Prepar ing orders by processing requests and supply orders; pulling materials; packing boxes ; building pallets and wrapping products
Meeting target expectations as per department standards
Enforc ing inventory controls by collecting stock location orders and using handheld equipment
Provid ing quality service by following organization standards.
Preserv ing safe and clean work environment by keeping shelves, pallet area, and workstations neat.
Promot ing clean shipping supply area by complying with procedures, rules, and regulations.
Complet ing reports by entering required information.
Contribut ing to team effort by accomplishing related results as needed
You will need to be:
Able to commit to your shift pattern.
Able to lift up to 50 lbs.
Able to stand for long periods of time.
Have Steel Toe Shoes
Able to pass a criminal record check.
Able to work in a fast-paced environment.
Pay Rates: $17.78 - $19.57 per hour dependent on department. Shift Premiums also apply as additional earnings.
Apply directly or call 613-938-4777 for more information.
INDCornwall