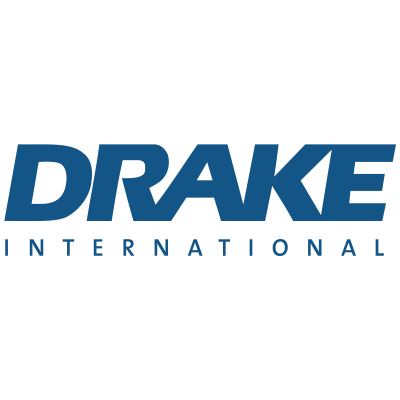 Machine Operator - Manufacturing
Drake International
in Cornwall, ON
Machine Operators Needed.
Duties and Job requirements include:

Working on Sorting and assembly lines
Running machinery to ensure continual production .
Packaging Products
keeping work areas clean and safe
Able to lift up to 50lbs .
A ble to stand for periods of time .
A ble to commit to full time hours - these are full time jobs!
Have steel toe boots .
Able to commit to shift pattern requirements.
Comfortable working in a manufacturing environment.
$19.50 to $20.50 per hour
If this is something you would be interested, please reply with your resume or call 613-938-4777 for more information
INDCornwall