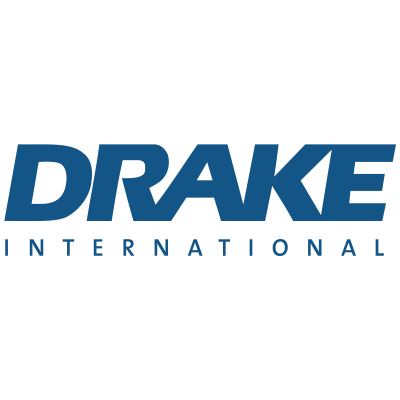 Warehouse Packer
Drake International
in Cornwall, ON
Warehouse - Packer
This is a great opportunity to work full-time at a leading manufacturing facility in Cornwall where you are likely to be made a permanent employee. Once permanent, you will gain access to great benefits such as

Dental & Healthcare
Disability & EAP
Pension, Paid time off, and more
What you would have to do:
Assemble and label cartons.
Assist operator with set-ups, order changes, roll changes, clearing jams, etc. as required.
Inspect and package finished goods within established standards of accuracy and efficiency.
Complete all relevant shift reports including rework tasks.
Store material/supplies in the proper location.
About you:
Understand how to read a measuring tape
Related experience in a manufacturing environment an asset
Solid work ethic and good attendance.
COVID-19 considerations:
Covid-19 screening, and face mask required
Pay:
$15.73 per hour Days
$16.53 per hour Nights
INDCornwall