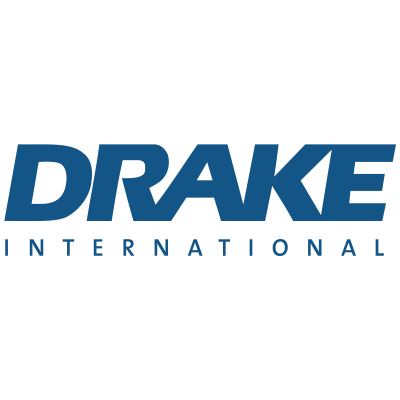 General Labourer
Drake International
in Cornwall, ON
Are you looking for FULL-TIME work? How does a 7am-3:15pm from Monday to Friday sound?
With steady work, you would be making $570.00 weekly. Also, company benefits that include Medical and Dental are available.
This Manufacturer is located along one of Cornwall's bus routes, so you won't even need a car to get to work!
Job Description:

Working in a variety of stations to manufacture steel product s .
Maintain good housekeeping practices of areas and equipment in a neat and orderly fashion
Follow and comply with company Safety rules , regulations , policies, and procedures and promote these to peers
Requirements:
Manufacturing knowledge an asset.
Ability to stand for majority of the workday and lift 50lbs regulary.
Work Ethic - work with a small team that requires planning so being mindful of attendance.
INDCornwall