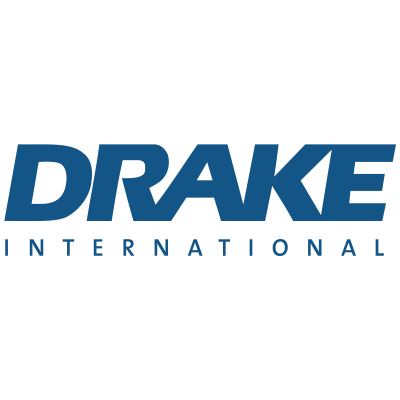 Entry Level Staff Accountant - 45K - 50K
Drake International
in Toronto, ON
Are you currently a Entry Level Staff Accountant looking for the next step in your career? Do you have 3 plus years of experience? This is a remote role.
Our client located in Toronto is looking for an Entry Level Staff Accountant on the Accounts Payable side with a large team.

Review/code accounts payable transactions based on invoices and other approved documents presented in workflow and distribute expenses to the general ledger.
Verify transaction account coding and ensure tax rebates are coded appropriately.
Ensure invoices are appropriately established as accruals or pre-paids in line with accepted policy.
Monitors accounts payable to ensure that payment discounts are taken and liabilities are discharged as they become due.
Ensure cheques and other instruments are promptly mailed or forwarded to individuals who requested them. Ensure all undistributed items are held in the vault for safekeeping.
Maintain vendor records and respond to vendor inquiries
Reviews and reconciles daily transaction registers to incoming cash reports and deposit slips as required.
Generate required revenue invoicing on behalf of clients. Issue monthly statements regarding AR account balances.
Record donations received via internet donations and other revenue collection processes. Complete required reconciliations to ensure accuracy of the processes.
Prepare various general ledger account reconciliations as required to ensure the accuracy of accounts. Take appropriate action to follow up with clients/depts to ensure reconciling items are actioned appropriately.
Prepare journal entries to record various transactions from source documents and to record transactions
Initiate all transactions by due date
Ensure transactions are reflected in the proper accounting period
Prepares required annual audit schedules in accordance with the requirements of the external audits
Reports to the Senior Accountant any deviations from established S.A. expenditure policy, and other AP and AR related errors.
Communicates and follows up with clients concerning outstanding issues related to accounting operations
Understand client policies including budget guidelines to ensure disbursements and expenditure claims are appropriate, accurate, appropriately approved, and supported by adequate supporting documentation.
Follow up with clients concerning outstanding deposits or incomplete accounts payable transactions.
Initiate and maintain ongoing communications with clients, treating them with respect and courtesy at all times.
Develop an understanding of client requirements, providing detailed solutions and explanations to queries.
INDTDPERM