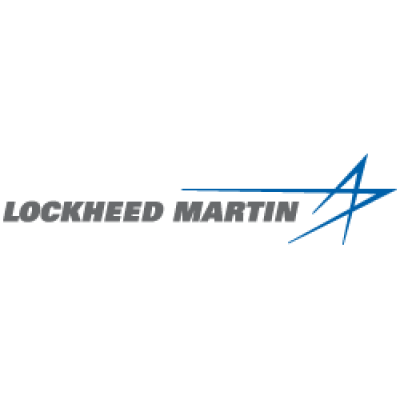 Systems Engineer - Safety - Halifax, Montreal or Ottawa
Lockheed Martin Canada
in Nova Scotia, NS
Specific Job Description
Lockheed Martin Canada Inc. (Lockheed Martin) is Canadau0027s most successful Combat System Integrator specializing in large sophisticated integration projects. We take advantage of advanced engineering practices and modern technologies to design, develop and integrate combat systems for naval warships. We are seeking motivated and high performing people with specific skills to become part of our dynamic Naval Programs team.
The Naval Programs team is responsible for technical planning, design, construction, system integration, verification and validation, cost and risk, supportability and effectiveness analysis for total systems. Involvement as part of the total system product development includes: concept, design, fabrication, test, installation, operation, maintenance and disposal. The team ensures the logical and systematic conversion of customer or product requirements into total systems solutions that acknowledge technical, schedule and cost constraints.
The Naval Programs team spans across Lockheed Martinu0027s main project sites (Kanata, Montreal, Dartmouth), opportunities are available at all sites for supporting Naval Combat Systems Programs and Proposal Capture activities.
The candidate will participate as a Systems Engineering member of the Naval Development team in a multi-disciplined team environment working on the total engineering life cycle from specification, design, development, integration and test, deployment, maintenance and field trouble shooting for large scale high complexity naval platform systems.
The candidate will participate in engineering activities including but not limited to:
Collaborating on system design activities with senior systems engineering and other engineering staff, including supporting technical reviews
Performing requirements analysis
Performing trade studies
Reviewing requirements, requirements allocation and trade studies
Performing system modelling and design, including Model Based Systems Engineering (MBSE)
Defining and tracking of Technical Performance Metrics (TPMs)
System architecture and design
System integration planning
Design documentation
Following systems engineering processes and best practices.
Equal Opportunity Statement
Lockheed Martin Canada is an equal opportunity employer that values diversity in the workplace. We are committed to excellence in serving all customers, including people with disabilities, and we encourage feedback on the provision of these services.
Required skills, qualifications and experience
Possess a Bachelors' degree from an accredited university in software, hardware, systems, mechanical, electrical or electronics engineering or a related discipline.
2-5years of relevant professional experience. Equivalent experience/combined education will be considered
Business Environment
Lockheed Martin Canada is the Canadian-based arm of Lockheed Martin Corporation, a global security and aerospace company employing 110,000 people worldwide, including more than 1,000 Canadians. By applying innovative approaches of our highly skilled and experienced Canadian workforce, we have been Canadaâ??s trusted defence and aerospace partner for over 80 years. We operate major facilities in Ottawa, Montreal, Halifax, Calgary and Victoria and work on a wide range of programs from advanced naval technology products and unmanned systems software to providing delivery and in-service support of the latest military aircraft to commercial engine repair and overhaul capabilities.This position is part of the Rotary and Mission Systems business area, where employees across Canada support engineering, systems integration, training, sustainment and in-service support programs for Canadian and international military customers across land, air and sea.