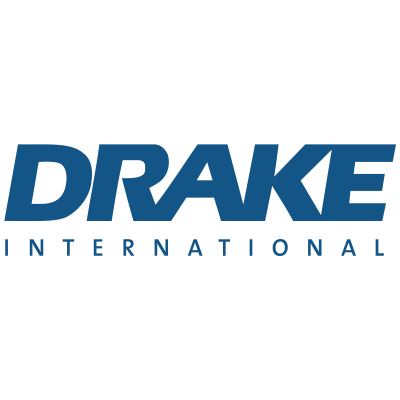 Production Line Worker
Drake International
in Winnipeg, MB
Drake International has been placing great candidates with great employers since 1951! At Drake, we will take the time to get to know you, so we have an accurate appraisal of your abilities, qualifications, and experience s . Our goal is to connect you with the right employers looking for the talent that you have to offer.
The opportunity: WANTED! Production line workers that understand what it takes to be a positive contributor on the production line. Join a talented team of employees that value excellent work ethic and a company that notices your hard work. The opportunity is Monday to Friday (with occasional overtime on Saturdays) . Day and evening availability required.
Qualifications:

Minimum 1-year p revious experience in production/manufacturing
Able to perform physical labour jobs, including bending, standing/walking for extended periods , performing repetitive tasks, and lifting materials up to 50 lbs. for up to eight hours at a time.
Must be i nterested in long-term full-time employment
A valid driver's license with a reliable vehicle is an asset.
Able to commit to safety rules and protocols and always work safely and responsibly . Understanding and application of safe lifting techniques.
Excellent communication skills with the ability to follow verbal or written directions and a team player attitude.
Must have steel toe boots , safety vest , and mask
Fully available Monday - Friday with a history of perfect attendance - day and evening shift required
Duties:
Perfor m manual labour tasks such as loading, unloading, packaging, and cleaning up of goods and materials
Able to arrive on time to ensure that production line is not held up
Keep your work area safe, clean, and organized
Operate production equipment to label and fill containers
Work in a fast-paced environment, while remember ing proper lifting techniques to ensure safety of yourself and others
As part of the Drake application process, it is required for you to complete the Drake pre-employment registration package.
In return, Drake will offer you great working environments, along with ongoing support during your temporary and long-term assignments.
If this sounds like you, Drake would love to hear from you! For more information, please contact our Winnipeg office at
204-947-0077
or to express your interest in this position select the APPLY button.
We thank all who apply, however only those selected for an interview will be contacted.
INDWinnipeg