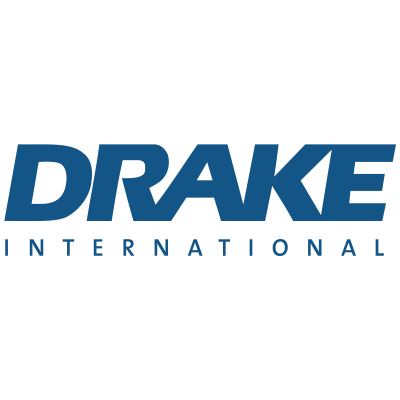 Senior Embedded Software Developer
Drake International
in Montreal, QC
Are you a senior software developer who loves working with hardware engineering teams?
You can have plenty of occasions doing so developing products (SoC) based on wireless technologies (5G, 4G, etc.) that are sold worldwide.
A microelectronics company from Montreal is looking for an experienced Linux embedded platform developer to work on real-time systems (C, C++, RTOS). You will be part of a recent team composed of 5 seasoned software embedded developers working in an Agile environment. They need you to be able to achieve more projects. You will work under the Software Platform Manager, who is a very cheerful and technical person.
Basically, you will work on 4 to 5 projects of components development, bringing in-depth expertise in BSP components development. You will closely collaborate with the system and embedded software architects during the specification, implementation, and integration phases.


To be successful in such an environment, here are the skills and experience you need:

A minimum of 7 years of experience in Linux platform development with C and C++ as the main programming languages, Assembly is an asset
Having worked on real-time operating systems (Linux Kernel, FreeRTOS, VxWorks, etc.)
Being experienced with development tools such as Yocto or OpenEmbedded, and also BitBake
If you have already built a PTXdist distribution with Yocto - that's amazing!
Being keen on troubleshooting to debug systems, and having a strong attention to detail to provide quality code
If you have been involved in BSP drivers and hardware components validation stages, you will add another value to the current team however, it is not necessary
You can work in English (documentation and meetings) as well as in French (speaking mostly)
Being resourceful, taking initiatives to interact with others and being quite autonomous is important to perform well in this work environment.
Of course, with the recent Covid-19 situation, you can expect to do all the interview process remotely (1 phone call, 2 interviews) as well as working from home. Don't worry, they are already used to it.
It is a human-sized company with a flat structure, allowing you to get involved with various scientists and engineers and so, to master telecommunications technologies. The company is also keen on internal mobility. Would you like to work on cutting-edge wireless technologies? Then, send your candidacy to Huntel Global's team! Thank you!
INDHuntelGlobalMontreal #LI-SN1