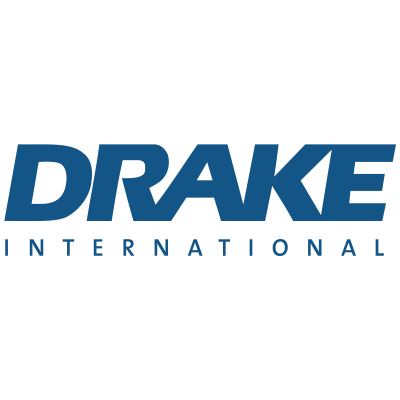 Manutentionnaire de jour - General Labor day shift
Drake International
in St Laurent, QC
English description bellow
Recherchons pour notre important client des manutentionnaires pour du travail général dans l'entrepôt extérieure, à temps plein et fiable. Proche du transport en commun
Localisation : Saint-LaurentQuart de travail : 7h30 à 16h00 / Possibilité OT jusqu'à 18h00Contrat de travail : Temps pleinSalaire : 19.00$/heurePrésence régulière et fiable requisePossibilité de devenir employé permanent auprès de cette entreprise d'envergureResponsabilités :
Aider les chaffuers de lift
Preparer des commandes
Nettoyer la court / entrepot
Vider containeurs, de temps en temps
Qualifications:
Travail extérieur
Capacité de soulever et transporter des charges lourdes
Capacité de travailler avec un sentiment d'urgence dans un milieu de travail avec des délais serrés;
Expérience de travail dans un entrepôt est un atout;
Volonté à travailler en équipe;
Porter une attention particulière aux processus et aux normes de qualité et opérationnelles.
Nous sommes un employeur d'égalité des chances.
English job description:
We are looking for full time general worker for an important client to do general labor in a major outdoor distribution facility located in Ville Saint-Laurent near all public transport.
Location: Saint-LaurentShift schedule: 7:30 a.m. to 4:00 p.m / Possibility of OT till 6pmEmployment contract: Full-timeSalary: $ 19.00 / hourRegular and reliable attendance required.Possibility for permanent employment with this large well-known company.Responsibilities:
Helping the Fork Lift Driver
Prepare orders
Cleaning the court / warehouse
Empty the containers from time to time
Qualifications:
Able to work outdoor
Ability to lift and carry heavy loads
Ability to work with a sense of urgency in a high paced work environment with tight deadlines;
Experience working in a warehouse is an asset;
Willingness to work in a team;
Ability to pay particular attention to quality and operational processes and standards.
We are an equal opportunity employer.
INDMontrealML