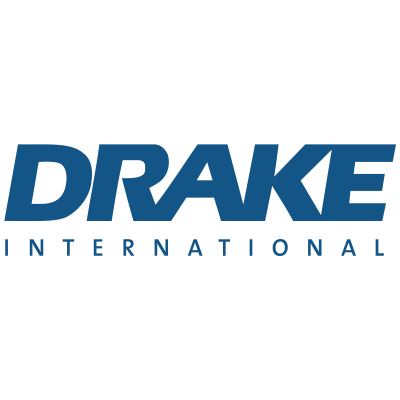 HUB - Sorters - Morning
Drake International
in St Laurent, QC
URGENT HIRING!!!
We are hiring general labours for a well-known shipping and courier company located in St. Laurent
Great Opportunity to work for 40 hrs/ week (Monday to Friday)


Responsibilities:
- Loading and unloading of trailers/boxes (Physical work)
- Shipping and receiving
- General labor duties
Requirements:
- Good physical condition
- Have safety boots in steel cap
- Able to lift around 50-60lbs
- Car an asset
Work location and details:
Location: St. Laurent
Schedule: Monday to Friday from 6:30 am to 2:00 pm
Pay: 16.25/hr
The company has in place precautions due to COVID-19: It is important that the agents respect the social distance instructions, therefore respect the distance of 2 meters with other employees and managers.
If you want to be part of and support an organization that continues to support essential demands, apply now!
French
EMBAUCHE URGENTE!!!
Nous recherchons de trieur de colis pour une compagnie d'expédition et de messagerie bien connue située à St.Laurent
Grande opportunité de travailler pour 40 heures / semaine (du lundi au vendredi)
Responsabilités:
- Chargement et déchargement
- Expédier et recevoir
- Obligations générales de travail
Exigences:
- Bonne condition physique
- Avoir des bottes de sécurité dans un capuchon en acier
- Capable de soulever environ 50 à 60 lb
- Voiture un atout
Lieu de travail et détails:
Lieu: St. Laurent
Horaire des quarts: Du lundi au vendredi de 6h30 à 14h00
Rémunération: 16,25 / heure
La compagnie a en place des précautions dø au COVID-19 : Il est important que les agents respectent les consignes de distance sociale, donc de respecter la distance de 2 mètres avec les autres employés et gérants.
Si vous désirez de faire parti et soutenir une organisation qui continue a soutenir les demandes essentiels, postulez maintenant!