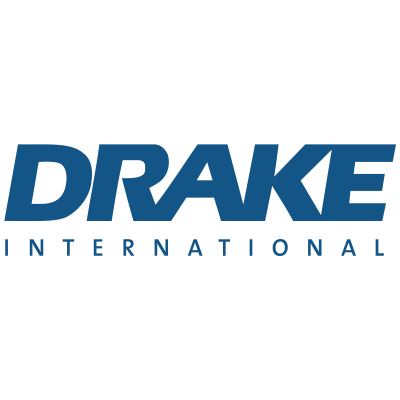 General Labourer
Drake International
in Thorhild, AB
Drake International is looking for a General Labourer for our client in Thorhild, Alberta. If you are reliable, have experience as a General Labourer, are detail focused and enjoy knowing you are making a difference, then we may have an opportunity for you!
Reporting to the Site Supervisor, the General Labourer will be assisting in moving materials by hand. This position requires regular bending, kneeling, crouching, reaching, pushing and pulling as well as lifting up to 50 pounds throughout the shift.
QUALIFICATIONS

Work efficiently as a team player and be able to work under minimal supervision.
Effective in communication.
Enjoy hard work and physical labour.
Minimum 6 months of prior experience in a similar position.
Ability to stand or walk for extended periods of time as well as the ability to bend, climb stairs, and carry items weighing up to 50 pounds is required.
High school diploma or equivalent is required.
Willing to take a criminal background check.
PPE
CSA approved steel toed boots
Covid19 approved mask
Salary:
$16.00 per hour
If you are qualified and interested in applying for this position, we encourage you to forward your resume along with a covering letter.
Drake International would like to thank you for your submission. Should your resume meet the job requirements a member of our recruitment team will contact you. To ensure that you get notified of the new hot jobs we post every day on our website, www.ca.drakeintl.com .
Join the Drake Talent Network DRAKETALENTNETWORK.COM. It's free, simple and quick.
INDedmontonflex