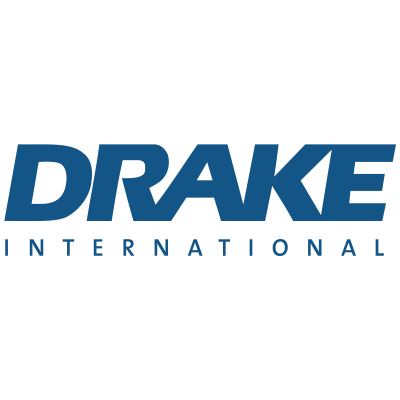 General Labour - Heavy lifting
Drake International
in Winnipeg, MB
Drake has been placing great candidates with great employers since 1951!
We are currently seeking General Labourers to fill a number of positions for our client in South-East Winnipeg. Successful candidates will enjoy physical work and have the stamina to lift heavy items throughout the day.
Qualifications:
Able to perform physical labour jobs, including bending, standing/walking for long periods, performing repetitive tasks, and lifting materials up to 50 lbs for up to eight hours at a time.
Available full time Monday - Friday from 7:15 am - until work is done (3:30pm the latest)
Possesses or is willing to buy own personal protective equipment, including steel toed boots and a high visibility safety vest.
Warehouse, general labour or construction experience is preferred.
A valid driver's license with a reliable vehicle is an asset.
Able to commit to safety rules and protocols and work safely and responsibly at all times. Understanding and application of safe lifting techniques.
Excellent communication skills with the ability to follow verbal or written directions and a team player attitude.
Able to work in a refrigerated warehouse.
Duties:
Lifting and stacking heavy boxes of frozen beef, pork and chicken products.
Working in a fast paced environment.
We thank all who apply, however only those selected for an interview will be contacted.
INDWinnipeg