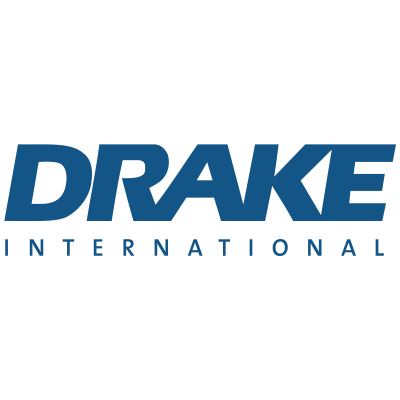 Sorters- Mirabel
Drake International
in Mirabel, QC
We are hiring warehouse sorters for a long-term part-time early morning shift with a renowned courier company in Mirabel.
We are seeking a dynamic individual who excels in a fast-paced environment and is comfortable doing physical work.
Responsibilities:

Load, unload, and sort parcels

Preload up to five trucks with parcels from the conveyor

Work with conveyor, work in trailers, containers, and parcel delivery vehicles

Scan, count the number of truck stops and note all special deliveries while loading

Respect all safety standards

Qualifications:
Must have safety boots

Must be able to lift up to 60 lbs consistently

Must be comfortable on your feet for an extended period

Car is mandatory due to work location and schedule

Details and Salary:
Location: Mirabel

Schedule: Tuesday, to Friday from 3:15 am - 7:15 am and Saturday from 6:00 am - 10:00 am (Part-time)

Rate: $18 per hour

Thank you for applying!!
French
Nous embauchons un
trieur de colis
pour un poste de tôt le matin à long terme et temps partiel avec une entreprise renommée à
Mirabel
.
Nous recherchons une personne dynamique qui excelle dans un environnement rapide et qui est confortable avec du travail physique.
Responsabilités:
Charger, décharger et trier

Précharger jusqu'à cinq camions tout en retirant le fret des convoyeurs

Travailler avec un convoyeur, des rouleaux ou des courroies; travailler dans les remorques, les conteneurs et les véhicules de livraison de colis

Scanner les envois avec précision, compter le nombre d'arrêts des camions et noter tous les services spéciaux pendant le chargement

Respecter toutes les normes de sécurité

Qualifications:
Bottes de sécurité

Capacité de soulever et transporter des charges pesant jusqu'à 60 lbs.

Être confortable debout pendant une période prolongée

Voiture obligatoire en raison du lieu et des heures de travail

Détails et Salaire:
Lieu : Mirabel

Horaire de travail: mardi au vendredi de 3h15 à 7h15 et le samedi de 6h00 à 10h00 (temps partiel)

Salaire : 18$ par heure

Merci d'avoir postulé!!
#INDMontrealFlex
#FRJOBS