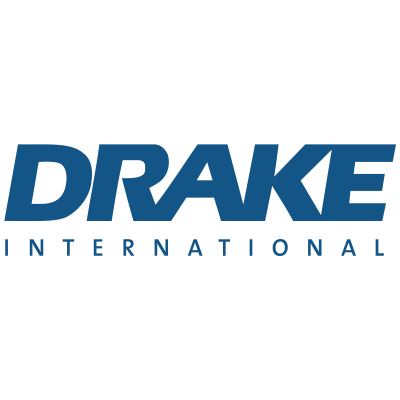 Cloud Architect
Drake International
in North York, ON
Our client is looking for a full time resource:
Primary Responsibilities

Enable customers to realize desired outcomes through cloud platforms from Microsoft and Google in solution areas of modern workplace and infrastructure & application projects and advisory services
Create and deliver key collateral within client engagements that identify, design, and implement techno logy and creative business solutions (requirements, functional design, process design, prototyping and testing/ support procedures)
Support the Sales organization to qualify, sell and close cloud opportunities in areas of modern workplace and infrastructure and application opportunities, using solutions and assets and repeatable, packaged offerings wherever possible
Coach and mentor your colleagues by educating and knowledge sharing
Manage day-to-day interactions with delivery and technical teams; communicate clearly and consistently
Support the Engineering and Operations team by developing and building cloud services
Participate in technical discussions with customers and prospective customers
Travel to prospects and customers, new product launches and general relationship development
Travel to tradeshows and customer sites to assist in the promotion of the company
Provide engineering guidance to the technical teams for customer deployments
Experience & Education Requirements
5+ years of architecture, design implementation and/or support of distributed applications designed to run in the cloud or across hybrid cloud and on-premises environments
Experience with designing and deploying Microsoft Azure and Google GCP IaaS and PaaS platforms for identity, security, infrastructure, business continuity and data platforms
Experience with DevOps tooling, processes, and responsibilities to define and implement continuous integration; and define and implement a continuous delivery and release management strategy
Experience developing technical strategies for projects and proposals for customer presentations.
Technologies
Microsoft Azure Identity, Compute, Storage, Containers, Security, Networking, Migration, Windows Virtual Desktop, Serverless Computing, Management and Governance
Microsoft 365 Apps, E-Mail, Collaboration, Identity and Access Management, Threat protection and Endpoint Management
Google Compute and App Engine, Storage, Databases, Data Analytics, Security and Identity and Containers
Programming/Scripting Languages: ARM, PowerShell, HashiCorp Terraform, Ansible, Chef
Project Experience
5+ years of experience designing and delivering cloud solutions on an enterprise scale
5+ years of experience with creating pilots, prototypes, and proof-of-concepts to provide validation of specific scenarios
3-5 years of experience providing cloud solutions, including hybrid solutions on-premises or in the cloud, lift-and-shift initiatives, migrations, and upgrades.
Certifications
Microsoft Certified Azure Administrator Associate
Microsoft Certified Azure Solutions Architect Expert (AZ-300 and AZ-301, or AZ-302).
Google Professional Cloud Architect.
#LI-KS1
INDHuntelGlobalToronto