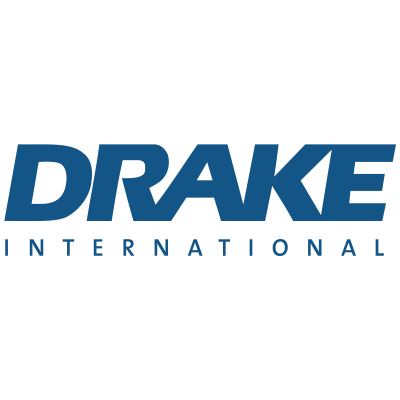 Outside Sales Representative
Drake International
in Dartmouth, NS
Drake International is currently looking for an Outside Sales Representative with experience in an industrial market. Our client specializes in home improvement product solutions and services throughout Atlantic Canada and is looking to expand their team.
As an Industrial Sales Representative, you will have the opportunity to work with a multitude of leading domestic and international brands and companies. You will be responsible for generating sales. Our ideal candidates will have previous experience in industrial sales with a proven track record, including industries such as contracting and construction. You must be confident in and have the ability to work closely with contractors, developers, designers, builders and engineers.
Responsibilities:

Meet or exceed closing sales objectives with the appointments given by the company and your self-generation appointments.
Accurately measure and identify tubs or shower bases and walls at the time of the estimate using appropriate checklists and forms.
Using proven client selling and process methods provide the customer with all information he or she needs to make a positive decision.
Submit all checks, cash, credit card information and signed EOIs to the office each day.
Maintain all sales presentation materials in top condition, replacing worn items as soon as necessary.
Qualifications:
Minimum of 5 years of award winning sales experience.
Passion for home improvement.
Valid driver's license and maintain a good driving record.
Demonstrated ability/desire to perform in high pressure, fast growth retail company environment.
Established reputation as a high integrity top performer.
Benefits/Compensation:
During the training period and for the first 3 months you will be supported with a base salary of $600 /week

Health Benefits
For more information concerning this position or to apply please forward a copy of your resume to kmcisaac@na.drakeintl .com
Drake Halifax would like to thank all candidates for their interest, however, due to the volume of candidates who apply, we may only be able to respond directly to those being selected for an interview.
We encourage anyone who may be looking for a new opportunity to please visit us at https://ca.drakeintl.com
PEOPLE | PRODUCTIVITY | PERFORMANCE