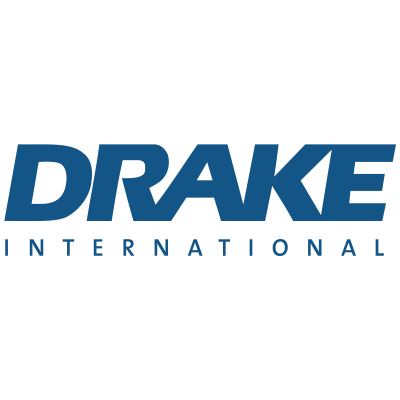 Bilingual Customer Service Representative
Drake International
in Halifax, NS
Drake is looking for charismatic Bilingual Customer Service Representatives for a Pharmaceutical company that can work in the office and work from home . If you are looking to be part of a great new team! We are looking for an enthusiastic, hardworking individual to be a part of an organization that will launch you into your next career! This will be helping French speaking calls book medical appointments.
Responsibilities:

Making and taking in and out-bound calls;
Assist clients with general inquiries;
Provide excellent customer service to ensure great customer experience in both English and French
Education and Experience:
Customer Service Experience;
English- Written and Oral in both English and French
High School diploma;
Non-Technical Skills Required:
Excellent communication skills (Both verbal and written);
Punctual;
Professional and organized;
Great understanding of phone etiquette;
Able to work under pressure;
Ale to work as a team and independently;
Strong attention to detail;
Strong interpersonal skills
For more information concerning this position or to apply please send a copy of your resume to Kyla McIsaac at kmcisaac @na.drakeintl.com
Drake Halifax would like to thank all for their interest, however, due to the volume of candidates who apply, we may only be able to respond directly to those being selected for an interview.
We encourage anyone who may be looking for a new opportunity to please visit us at https://ca.drakeintl.com
Full-time
Salary: $16.00-$22.00 /hour