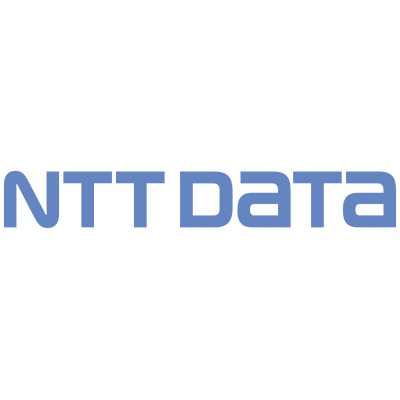 Production Management Engineer
Req ID:
133051
NTT DATA Services strives to hire exceptional, innovative and passionate individuals who want to grow with us. If you want to be part of an inclusive, adaptable, and forward-thinking organization, apply now.
We are currently seeking a Production Management Engineer to join our team in Halifax, Nova Scotia (CA-NS), Canada (CA).
Job Responsibilities Include:
Monitor and resolve system errors/disruptions. Document resolution. Manage incident per ITIL lifecycle. Liaise with upstream data owners to provide resolution. Respond to and solve inquiries and operations requested by users. Document/Review handling steps for support scenarios.
Prepare and present stability reports and presentations. Analyze alert and stability trends and make recommendations. Investigate root cause of issues and inform/educate developers about the cause so the developers can mitigate the root cause.
Automate (1) resolution of common problems (2) routine investigations (3) routine user requests using scripts or available programming platform. Lead reliability or business-driven projects. Provide reliability engineering.
You will work closely with engineering/development teams to design, build and maintain systems and help them decide on products to use, schema design and query tuning
You will troubleshoot issues across the entire stack: hardware, software, application and network
You will mentor other SREs on standard methodology from monitoring and troubleshooting complex code and database issues
Represent the SRE organization in design reviews and operational readiness exercises for new and existing services
Participate in on-call rotation and conference calls with other specialists over different time zones
Basic Qualifications:
Hands-on Unix experience
Hands-on experience with SQL-based DB
Three Tier support with DBs such as IMB, DB2, Sybase, Mongo, Green Plum, KDB
Excellent analytical and communication skills
Ability to prioritize and willingness to take ownership
Problem-solving mindset and solution enabler
Great problem-solving and debugging ability
Familiar with financial products like Equity and Fixed Income, Securities and different types of risks in an investment bank, Trade flow
Contribute to system design and architecture through strong database knowledge
Preferred Skills:
Knowledge of automation-related activities using scripting languages like Python, Perl, Ruby and Bash
Hands-on experience with enterprise tools like AppDynamic, Grafana, Splunk, Dynatrace
Awareness of and ability to reason about modern software and system architectures, including load balancing, queuing, caching, distributed systems failure modes, micro services, Cloud, etc.
Deep understanding of operating system concepts such as process, memory allocation and the network stack; an understanding of how applications are affected by the above and the ability to debug.
Practical experience running large scale online systems is always an advantage
#INDFSINS
#L1-NAM
About NTT DATA Services
NTT DATA Services is a global business and IT services provider specializing in digital, cloud and automation across a comprehensive portfolio of consulting, applications, infrastructure and business process services. We are part of the NTT family of companies, a partner to 85 % of the Fortune 100.
NTT DATA Services is an equal opportunity employer and will consider all qualified applicants for employment without regard to race, gender, disability, age, veteran-status, sexual orientation, gender identity, or any other class protected by law.
Job Segment:
Manager, Consulting, Database, SQL, Unix, Management, Technology
Apply now "