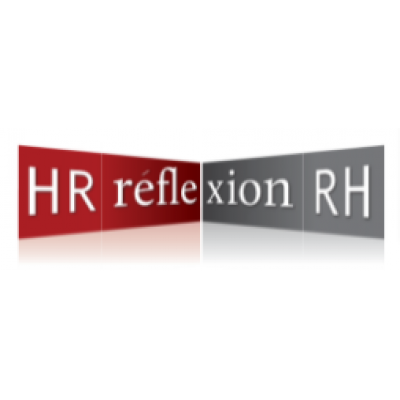 Wood Structure Technician
HR Reflexion
in Campbellton, NB
Are you a specialist in roof trusses, prefabricated walls, and floor systems? Our client is looking for dynamic individuals to fill the positions of wood structure technicians. Located in New Brunswick, this fast-growing company is looking to grow its team of experts.
Roles and responsibilities
Design roof trusses, prefabricated floors and walls, and beam systems
Make estimates as needed.
Adhere to the National Building Code
Experience and education
Diploma in Building Engineering Technology; Civil Engineering Technology or related field; Minimum of 3-5 years of experience in roof trusses, prefabricated walls and beams;
Knowledge of National Building Code Standards;
Knowledge in engineered wood products;
Master software such as AutoCAD, Sapphire, etc.
Positive attitude, determined and team spirit;
Bilingual (French and English), an asset.
Salary and benefits
Competitive and based on experience and education.
Group Insurance
Retirement funds
Working conditions 
Permanent Full-time position
Possibility of telework.
Start date: Immediately
Thank you for your interest in this opportunity. Please send your resume by email to: cv@reflexion-rhr.com
Please note that only successful candidates will be contacted.