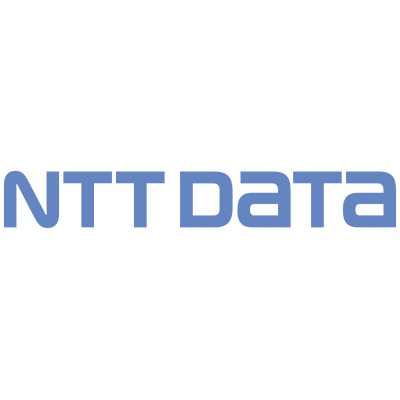 Linux Administrator
Req ID:
134583
NTT DATA Services strives to hire exceptional, innovative and passionate individuals who want to grow with us. If you want to be part of an inclusive, adaptable, and forward-thinking organization, apply now.
We are currently seeking a
Linux Administrator
to join our team in Halifax, Nova Scotia (CA-NS), Canada (CA).
The Site Reliability Engineering team (SRE) drive the reliability, recoverability and operational efficiency of this product portfolio. Reporting to the SRE Lead, key features of this role include implementing advanced observability, troubleshooting complex systems, task automation, and technical debt management.
Members of the SRE team are expected to work closely with the TAI user community on day to day usage of the products, as well with our internal development and engineering squads, and the offshore support team that provide first line support.
Candidates will have the technical skills required to support these products on a Linux platform. Prior task automation experience in at least one programming language is expected. Hands-on experience with at least one pillar of observability is required and ideally experience in defining system monitoring, not just reacting to alerts.
Responsibilities include:
Building and maintaining knowledge front to back of the Technology Asset Inventory product portfolio, and then specializing in one or two of its systems
Maximizing the availability and performance of supported systems through optimized and automated plant management, ongoing problem management, and architecture reviews with product delivery engineers
Reduction of the cost of support (hours of effort) through the elimination of operational issues, optimization and automation of tasks, development of operational tools and driving client self-service to minimize constraints
Identification and prioritization of technical debt that risks instability or creates wasteful operational toil
Consult with clients (the Firm's internal development community) to maximize their productivity, including troubleshooting toolchain issues
Being operationally responsive, including sharing on-call rotation with the rest of a large, global team (with a time-off in lieu system)
Required Qualifications / Skills
5 years of strong Linux troubleshooting skills
5 years of task automation experience in any programming language
Practical experience of at least one pillar of observability (metrics, logs or traces)
Exhibit working knowledge in at least ONE of the following areas

Databases (Sybase, DB2, MSSQL, etc)
SQL
REST services (API)
Load balancing and networking
Performance troubleshooting and resolution

Confident collaboration skills
Desired Skills
Python development for task automation
Experience with site reliability engineering practices, like service level objectives (SLOs), error budgets, blameless postmortems, toil reduction
Prior experience creating operational dashboards (Splunk, Grafana, etc)
#INDFSINS
#L1-NAM
About NTT DATA Services
NTT DATA Services is a global business and IT services provider specializing in digital, cloud and automation across a comprehensive portfolio of consulting, applications, infrastructure and business process services. We are part of the NTT family of companies, a partner to 85 % of the Fortune 100.
NTT DATA Services is an equal opportunity employer and will consider all qualified applicants for employment without regard to race, gender, disability, age, veteran-status, sexual orientation, gender identity, or any other class protected by law.
Job Segment:
System Administrator, Linux, Consulting, Database, SQL, Technology
Apply now "