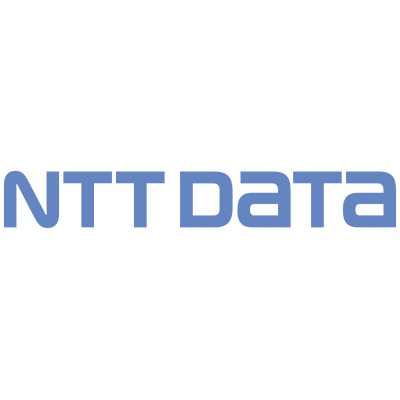 Information Security Senior Specialist
Req ID:
131718
NTT DATA Services strives to hire exceptional, innovative and passionate individuals who want to grow with us. If you want to be part of an inclusive, adaptable, and forward-thinking organization, apply now.
We are currently seeking a Information Security Senior Specialist to join our team in Montreal, Quebec (CA-QC), Canada (CA).
Job Responsibilities Include:
Providing engineering support for Firm directory and identity solutions. Solutions range from industry-standard applications to homegrown tooling. Design, developing solutions and conducting proof of concepts for client sign-off are in scope. End to end development of product lifecycle.
Create automations (including deployment automations) and tooling as required improve the reliability and resiliency of the platform or otherwise to assist the team in this goal.
Participate where required on calls with internal users and external clients or venders to resolve problems.
Provide senior Engineering and DevOps support and serve as subject matter expert for our internal LDAP and identity management solutions.
Basic Qualifications:
An acute understanding of:
LDAP products such as Ping Directory, ODSEE, Active Directory and Join Engine.
General network and enterprise security standards and concepts
An intermediate or better knowledge of the Python scripting language and experience using it in production implementations. Perl/Java development experience is also an asset.
Experience working with large enterprise architecture and DevOps Tooling (Ansible, Jenkins)
Preferred Skills:
Active interest in IAM and Information Security
Excellent written and oral English communication skills: capable of writing comprehensive documentation, making presentations to an internal audience and interacting positively with upper management, colleagues and customers where required.
Independent problem-solving, highly motivated and self-directing.
Comfortable working in operations and support team with end user interaction and with periodic on-call responsibilities (typically during regular workday hours).
Must be a self-starter, but must also recognize the importance and value of working as a member of a team.
An interest and understanding of IT Trends such as cloud computing and operating within agile workflows.
#INDFSINS
#L1-NAM
About NTT DATA Services
NTT DATA Services is a global business and IT services provider specializing in digital, cloud and automation across a comprehensive portfolio of consulting, applications, infrastructure and business process services. We are part of the NTT family of companies, a partner to 85 % of the Fortune 100.
NTT DATA Services is an equal opportunity employer and will consider all qualified applicants for employment without regard to race, gender, disability, age, veteran-status, sexual orientation, gender identity, or any other class protected by law.
Job Segment:
Information Security, Consulting, Cloud, Developer, Java, Technology
Apply now "