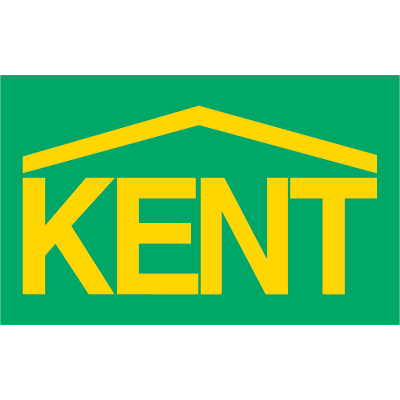 Distribution Manager
Kent Building Supplies
in Moncton, NB
Job Title
: Kent DC Distribution Manager
Reports To:
Director of Distribution
Direct Reports:
Operations Manager, Maintenance Manager
Job Overview:
The DC Distribution Manager will be a collaborative member of the Kent Distribution Leadership Team with a strong focus on operational excellence and the effective management of a multimillion-dollar budget. The Distribution Manager will oversee the daily operations and maintenance activities to ensure a positive, safe, and profitable working environment. (S)he will confidently deliver performance feedback, communicate business objectives, set goals, foster teamwork, and motivate and influence the team to drive results. The Distribution Manager will collaborate with the DC Manager on strategic initiatives and s(he) should have the ambition to grow into the role of the DC Manager.
Responsibilities:
Ensuring that there are safe working conditions available for our associates and that our associates are following safety policies and procedures.
Maintaining a strong focus on our customer.
Developing budgets and managing spend.
Evaluating key productivity indicators and implementing process improvement initiatives.
Benchmarking results and introducing best practices. Evaluating and improving the financial performance of the operation.
Continuously improving employee engagement.
Developing reports as required.
Stewarding to performance results with the executive leadership team.
Developing talent and ensuring that there is a robust succession plan in place.
Developing positive and collaborative working relationships with the support divisions.
Qualifications:
Undergraduate degree in Business, Engineering or related field is required. A postgraduate degree is considered an asset.
Experience leading cross functional teams.
Proven experience managing a P&L or cost center is considered an asset.
High learning and social agility. An aptitude for problem-solving.
Proven performance coaching for performance.
Warehousing, inventory management, and/or distribution experience is considered an asset.
Strong analytical abilities, problem-solving and computer skills.
Excellent interpersonal and communication skills.
Outstanding observation, organizational and leadership skills.