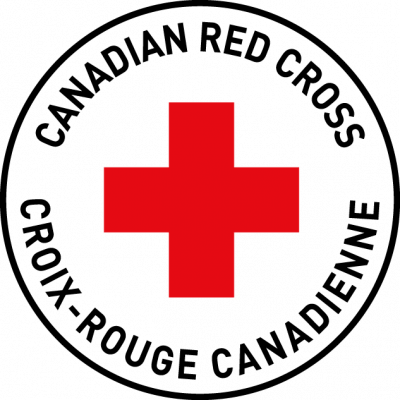 Coordonnatrice du programme RH - Emplois d'été Canada
Canadian Red Cross
in Ottawa, ON
Cet affichage est seulement disponible en anglais comme le poste est basé à l'extérieur du Québec et ne nécessite pas la maîtrise du Français.
The People Services Project Assistant will be a member of a project team responsible for delivering HR programs and activities and supporting continuous improvement within CRC's People Services team. There is a range of potential projects and areas of work may include diversity and inclusion, policy and compliance, compensation, information management, workforce experience, pulse surveys and data analytics.
Specific areas of responsibility will include:

Partner with Subject Matter Experts and Project Leads to assess and document project needs
Contribute to the development of project documentation and plans
Manages project data and reports on project progress.
Participate in various activities and produce various documents in support of the projects
Conducts research and applies human resources knowledge to produce assigned project deliverables
Support change management activities including contributing to assessing change impact, communications and training
Take initiative for own learning in order to become familiar with CRC technologies, processes and policies and interdependencies with the project deliverables
Follows all policies and procedures as required to maintain a healthy and safe working environment
In times of an emergency or disaster, is part of the HR response roster and may be called upon to fill a role within the HR emergency response structure or cover additional business continuity duties within the department
QUALIFICATIONS:
Completion of relevant degree or diploma in the field of Human Resources, Information Management, or Project Management

At least one year of experience in a relevant role

Experience planning and executing on project or role deliverables

Strong verbal and written communication skills in English are essential and French is considered a definite asset

Professionalism and interpersonal skills to work collaboratively within a team and build positive internal and external relationships while working in a remote environment

Excellent organization, time management, attention to detail, and project coordination skills

Demonstrated computer skills in MS Office applications

Ability to handle highly confidential and sensitive information

A satisfactory Criminal Record Check or Enhanced Police Information Check (EPIC) is required

As this role is being primarily funded through the Government of Canada's Canada Summer Job Program, the successful candidate is between 15 and 30 years of age (inclusive) at the start of employment.