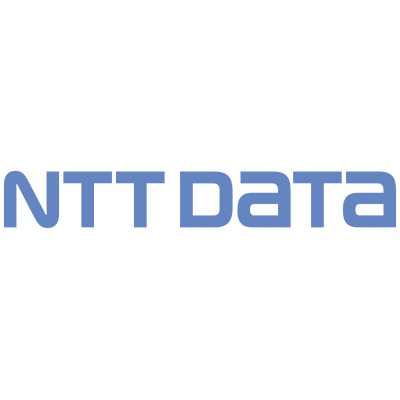 Cobol Developer (with Life & Annuity Domain Exp) - Remote
NTT DATA Services strives to hire exceptional, innovative and passionate individuals who want to grow with us. If you want to be part of an inclusive, adaptable, and forward-thinking organization, apply now.
We are currently seeking a Cobol Developer (with Life & Annuity Domain Exp) to join our team Remotely.
Role can be filled remotely from Canada .
- Build thorough understanding of client's Life and Annuity business, Integration and process needs. - Participate in requirement gathering and design discussions with client.
- Understand the Business Requirements and provide estimates for in-scope work.
- Work with project management team on project schedule.
- Act as Life and Annuity SME in development team.
- Creation of Technical Specifications based on Business specifications.
- Create a flexible technical design that is scalable and reusable.
- Work closely with Client, Business Analyst & other IT departments while providing technical solution.
- Work with peer developer, guide them for queries and review the Unit Test results.
- Assisting in production incidents.
- Promote teamwork and culture of accountability.
- Co-Ordinate with onshore and offshore resources and guide team members as required.
- Work with QA team for regression testing defects and support user acceptance testing.
- Identifies opportunities for process and procedure enhancements to drive efficiency and customer service levels.
Qualifications
- 7+ Years of experience in programming & debugging using COBOL, JCL, VSAM and CICS technologies.
- 5+ years of experience in Life Insurance & Annuity domain including multiple product lines.
About NTT DATA Services
NTT DATA Services is a global business and IT services provider specializing in digital, cloud and automation across a comprehensive portfolio of consulting, applications, infrastructure and business process services. We are part of the NTT family of companies, a partner to 85 % of the Fortune 100.
NTT DATA Services is an equal opportunity employer and will consider all qualified applicants for employment without regard to race, gender, disability, age, veteran-status, sexual orientation, gender identity, or any other class protected by law.
#INDAPPS
Job Segment: Developer, Consulting, Mainframe, Change Management, Testing, Technology, Management
Apply now "