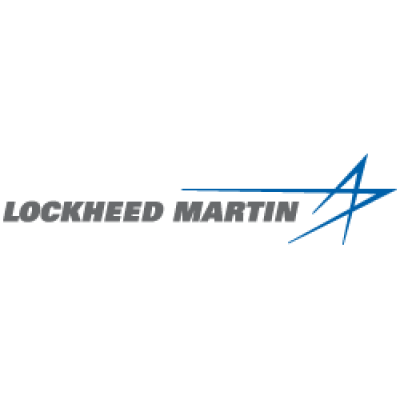 Above Water Warfare (AWW) Operations Support
Lockheed Martin Canada
in Halifax, NS
Specific Job Description
The Naval Programs team spans across Lockheed Martin Canada Inc. (Lockheed Martin)u0027s main project sites (Kanata, Montreal, Dartmouth), opportunities are available at all sites for supporting Naval Combat Systems Programs and Proposal Capture activities.
The candidate will participate as a Systems Engineering member of the Naval Development team in a multi-disciplined team environment working on the total engineering life cycle from specification, design, development, integration and test, deployment, maintenance and field trouble shooting for the Above Water Warfare (AWW) group of subsystems within the large-scale high complexity naval platform systems.
The candidate will provide operational and tactical knowledge to participate in engineering activities including but not limited to:
Technical definition and development of the AWW system design and architecture
Supporting technical reviews of system design for Preliminary Design Review (PDR)/ Critical Design Review (CDR)/ Final Design Review (FDR)
Performing requirements analysis
Performing trade studies
Reviewing requirements, requirements allocation and trade studies
Performing system modelling and design, including Model Based Systems Engineering (MBSE) to demonstrate the AWW system use cases, provide inputs on crew roles and AWW tactics/ system Concept of Operations (CONOPS)
Interacting with external Cross Product Teams (CPTs) (Human Systems Integration, End User) and external customer to discuss operational usage of the AWW systems, and develop AWW CONOPS which supports requirements and Royal Canadian Navy (RCN) defined use cases for Anti-Air Warfare (AAW) and Anti-Surface Warfare (ASuW).
Equal Opportunity Statement
Lockheed Martin Canada is an equal opportunity employer that values diversity in the workplace. We are committed to excellence in serving all customers, including people with disabilities, and we encourage feedback on the provision of these services.
Required skills, qualifications and experience
Possess a bachelor's degree from an accredited university in Software, Hardware, Systems, Mechanical, Electrical, Electronic Engineering or a related Discipline
RCN Combat Department experience as an Operator/Director
Minimum of 8 years of relevant professional experience
Equivalent experience/combined education will be considered
Experience with Software, Systems, Hardware or Maintenance engineering lifecycles
Experience with AAW, ASuW tactics
Communicate effectively with technical and nontechnical members of the engineering/management staff and personnel assigned to related work
Aptitude for solving challenging problems in a team environment
Have a high degree of initiative and autonomy
Have a high learning ability
Ability to adapt and perform in a dynamic environment.
Business Environment
Lockheed Martin Canada is the Canadian-based arm of Lockheed Martin Corporation, a global security and aerospace company employing 98,000 people worldwide, including nearly 1,000 Canadians. By applying innovative approaches of our highly skilled and experienced Canadian workforce, we have been Canada's trusted defence and aerospace partner for over 75 years. We operate major facilities in Ottawa, Montreal, Halifax, Calgary and Victoria and work on a wide range of major programs from advanced naval technology products and unmanned systems software to providing delivery and in-service support of the latest military aircraft to commercial engine repair and overhaul capabilities.