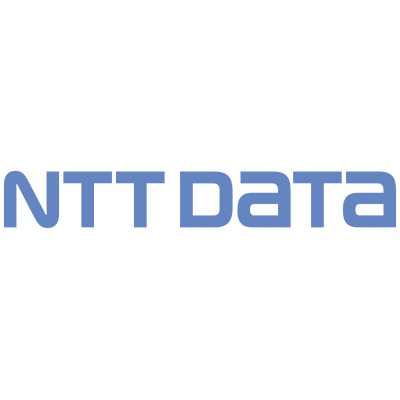 IT Infrastructure Environment Manager
NTT DATA Services strives to hire exceptional, innovative and passionate individuals who want to grow with us. If you want to be part of an inclusive, adaptable, and forward-thinking organization, apply now.
We are currently seeking an environment manager to join our team in Canada.
Responsibilities:

Participate and collaborate with both IT and business leaders to ensure timely & comprehensive environment deliverables.
Forecast and communicate environment demand and set appropriate expectations with the business and environment consumers.
Orchestrate environment delivery following Agile methodology.
Plan and manage environment capacity and budget.
Establish, document, and enforce environmental standards and procedures.
Provide day-to-day support to the QA team, including monitoring and maintaining optimal uptime and integrity of the enterprise end-to-end test environment.
Communicate test environment schedules and availability to Project Managers, Developers, QA, and Business.
Develop and plan environment strategies to support projects.
Work with project teams to provide technical advice and environment-related problem resolution.
Provide IT solutions to business problems
Communicate complex technical requirements to non-technical stakeholders
Minimum Requirements:
10+ years experience working in the IT industry with Development or Administration teams.
3+ Years' experience gathering IT environment requirements and communicating details with stakeholders.
3 Years' experience communicating business processes, solutions, and project challenges to upper-level management.
3+ Years' experience monitoring and controlling environment costs and providing technical guidance for setting both On-Premises & Cloud Environments, enforcing environmental procedures.
3+ Years' experience defining governance processes for introducing any new technology solution to an environment.
3+ Years' experience gathering environment requirements and communicating details with stakeholders.
3+ Years' experience in managing projects and working with people from different geographic locations and time zones.
Bachelor's degree in Computer Science or Business.
Desired, Nice to Have Skills:
IT experience in the Health Care industry supporting business functions such as membership, providers, electronic data exchange, care management, claims adjudication, Benefits, etc.
Experience working in a fast-paced environment with tight deadlines.
Experience defining disaster recovery strategy for both On-premises & Cloud environments.
Experience with the following technology:
Linux and Microsoft Operating Systems
Oracle products
Microsoft Suite, including PowerPoint, Visio, and Project.
Public clouds technology (Microsoft Azure, Oracle, AWS, PaaS, SaaS, DBaaS, etc.)
Load balancer technology
DevOps tools and technologies
Containers - Docker containers, registries, RedHat OpenShift/Kubernetes, etc.
About NTT DATA Services
NTT DATA Services is a global business and IT services provider specializing in digital, cloud and automation across a comprehensive portfolio of consulting, applications, infrastructure and business process services. We are part of the NTT family of companies, a partner to 85 % of the Fortune 100.
NTT DATA Services is an equal opportunity employer and will consider all qualified applicants for employment without regard to race, gender, disability, age, veteran-status, sexual orientation, gender identity, or any other class protected by law.
Job Segment:
Consulting, Database, Oracle, Manager, Computer Science, Technology, Management
Apply now "