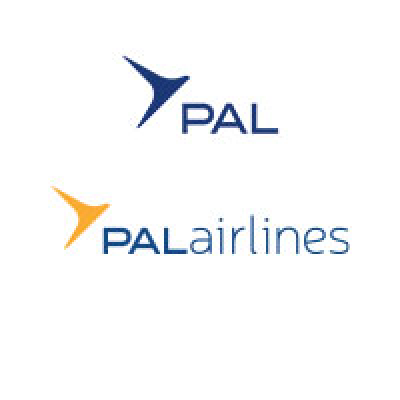 Station Supervisor Gaspe (YGP)
PAL Airlines
in Gaspé, QC
At PAL Airlines we are dedicated to providing air travelers with reliable, on-time performance, an enjoyable travel experience, and most importantly, Service with a Smile. Our success is due to our people, and we're looking for more great people to join our team. If you enjoy working in a fast paced environment, have a love for travel, enjoy meeting with people and take pride and ownership in what you do, then you're the person we are looking for!
PAL Airlines is currently seeking a Station Supervisor to join the PAL team in Gaspe, QC.
Responsibilities
Provide supervision and direction to the Customer Service Representatives at the station;
Plan and adjust work schedules and assign duties to meet customer demands and operational requirements;
Establish and maintain high standards of customer service and efficient functionality of station;
Identify key issues, creatively and strategically overcome internal challenges or obstacles;
Ensure sufficient staffing levels for efficient and effective operations;
Ensure that all staff members receive proper training on job duties, corporate policies and applicable regulations;
Provide coaching and mentoring and conduct probationary and performance evaluations;
Monitor departmental performance including OTP and customer service levels to ensure company standards are being met/exceeded;
Complete analysis on collected customer related data and identify trends;
Other related duties as assigned.
Qualifications
Minimum of three (3) to five (5) years' experience as a Customer Service Representative or equivalent time in a Supervisory role;
Possess a high level of professionalism and dedication to customer service excellence;
Proficient in Microsoft Office Suite of Products;
Embrace personal accountability and responsibility;
Must possess strong organizational and decision making skills; 
Ability to manage multiple tasks while prioritizing and managing tight deadlines;
Excellent verbal and written communication skills;
Bilingual in English and French.
Work With Us
PAL Airlines is an equal opportunity employer, only those individuals selected for an interview will be contacted.