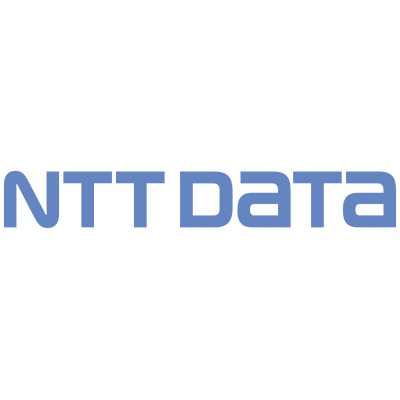 Senior Java Developer
Req ID: 121967
NTT DATA Services strives to hire exceptional, innovative and passionate individuals who want to grow with us. If you want to be part of an inclusive, adaptable, and forward-thinking organization, apply now.
We are currently seeking a Senior Java Developer to join our team in Montreal, Quebec (CA-QC), Canada (CA).
Job Responsibilities Include:
Candidates will design and develop using latest technology architectures & API model. Candidates will be involved in all phases of SDLC such as requirements gathering, designing, developing, testing and supporting the application in production. Candidates will also be involved with ongoing technology support for the business users and queries. Candidate will be located in Montreal working with a global technology team and business users in Fund Services and Tax reporting.
Basic Requirements:
5-7 years of experience in enterprise level Java development
Experience in development using Java 8 and frameworks such as Spring and Apache suite of libraries
Understanding of data structures, caching, design patterns, multi-threaded and high-performance architecture
Comfortable working on Unix
Bachelor's degree in Computer Engineering, Computer Software, or related field of study
Preferred Skills:
Experience in ANSI SQL /Sybase
Experience in distributed caching solutions
#INDFSINS
#L1-NAM
About NTT DATA Services
NTT DATA Services is a global business and IT services provider specializing in digital, cloud and automation across a comprehensive portfolio of consulting, applications, infrastructure and business process services. We are part of the NTT family of companies, a partner to 85 % of the Fortune 100.
NTT DATA Services is an equal opportunity employer and will consider all qualified applicants for employment without regard to race, gender, disability, age, veteran-status, sexual orientation, gender identity, or any other class protected by law.
Job Segment: Developer, Java, Consulting, Database, Cloud, Technology
Apply now "