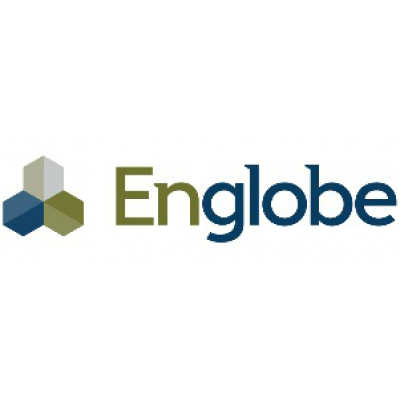 Programmer-Analyst - Full Stack - Python
Englobe Corp.
in Laval, QC
Englobe is seeking a full-stack programmer-analyst for its offices in Québec City or Laval (but we will consider remote). Your principal mandate will be to develop and enhance Python based solutions that meet the firm's growing needs for dashboards and other key business applications.
The mandate will include pending upgrades to the applications to ensure that we are on the most current and supportable versions leveraging the capabilities of the Azure cloud.
While you will be part of a strong team, you will be the only Python developer and need to be fairly independent in your ongoing efforts to support and develop the applications.
Responsibilities
Design and develop IT applications and components in Python; leveraging Pylons and more recent frameworks;
Modernize code for existing applications to include current versions of Python 3, relevant frameworks, and maximize the software architecture for Azure;
Establish strong collaboration with business clients to understand future business needs and establish options for future releases of each application ;
Implement Azure tools for managing the applications;
Write, modify, integrate and test product code;
Perform quality assurance and unit testing;
Identify and solve technical problems;
Support the different levels of testing (functional and system);
Deploy and troubleshoot web applications using Docker in Linux environment;
Prepare documentation on solutions, both internal and from external partners.
Qualifications
Bachelor's degree in Computer Science, Software Engineering or other relevant discipline;
Minimum of 3 years of relevant experience in Python and related frameworks;
Strong knowledge of database (MySQL);
Knowledge of Docker platform;
Knowledge of source code version control with Git;
Knowledge of languages: JavaScript (Angular), HTML5, PHP;
Knowledge of methods: Agile, and Dev Ops;
Knowledge of Linux/Ubuntu (command line) and Windows OS;
Knowledge of the JIRA system (asset);
Bilingual: French and English.
Englobe Corp. adheres to employment equity and equal opportunity programs and encourages all women, visible minorities, Aboriginals and disabled persons to apply. Only selected candidates will be contacted.