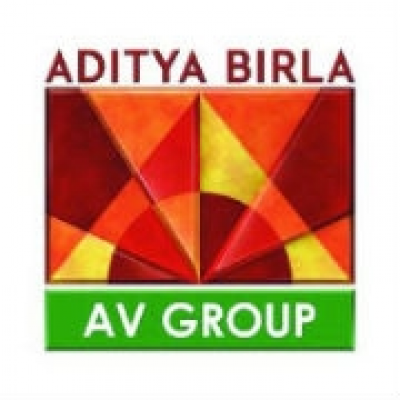 1st Class Millwright
AV Group NB Inc
in Atholville, NB
1st Class Millwright
Atholville, NB, Canada Req #190
Friday, May 21, 2021
AV Group NB Inc. is an exciting and innovative company operating three pulp mills in Canada. The two mills in New Brunswick produces dissolving grade pulp for the unique global market of viscose fibre. The third mill located in Ontario, produces high quality kraft paper pulp. Located in Atholville, New Brunswick, our pulp mill finds itself in a picturesque area of the Restigouche River.
AV Group NB Inc. is part of the Aditya Birla Group (ABG), a 55 billion $US corporation in the League of Fortune 500 companies. With operations in 36 countries, the Group is anchored by an extraordinary force of over 136,000 employees, belonging to 42 different nationalities. Over 60 per cent of its revenues flow from its overseas operations. As a member of The Aditya Birla Group based in India, our mandate is to produce specialty pulp products to service the textile industry. AV Group offers outstanding career opportunities as well as the chance to be a part of a developing team.
AV Group NB Inc. Atholville Mill is currently recruiting for the following position: Red Seal Millwright
Role Overview
The successful candidate is responsible for maintaining, repairing and constructing industrial machinery for the mill.
Key Responsibilities include

Installation and maintenance of machines and equipment.

Inspection, lubrication and adjustment of process equipment.

Repair and rebuild worn components and assemblies.

Move materials and equipment using dollies, lift trucks, rigging and hoisting.

Fabrication of supports, brackets and jigs out of material such as steel.

General repairs to the facility.

Qualifications
Graduate of grade twelve high school course along with maintaining a 1 st class Millwright License.

Experience considered an asset.

Preference will be given to those with multiple trades.

Must be willing to work overtime and take calls.

May be required to work shift work.

Why AV Group NB Inc.?
With AV Group NB Inc. you will become a part of a worldwide global company that understands the value of their employees. You will be part of a team that is built on strong values and work ethics. AV Group offers challenges in a wide range of disciplines and opportunities for professional growth, a competitive salary, competitive benefits package and a variety of training & development programs to help you develop the skills you need to build a successful career.
If you believe you are a good fit for a fast-paced, challenging work environment, please submit your resume at https://av-group.ca/job-listings/
We thank all applicants for their interest, however, only those selected for an interview will be contacted.