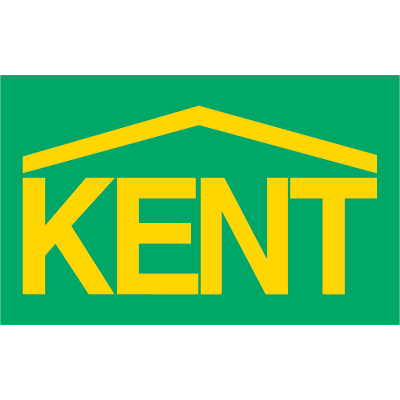 Merchandising Supervisor
Kent Building Supplies
in Charlottetown, PE
ReSET (Retail Standards Execution Team) Merchandising Supervisor
We are currently recruiting for a
Merchandising Supervisor
to join our Retail Standards Execution Team (ReSET). The Merchandising Supervisor is responsible to lead the team towards our goal of improving and standardizing our product presentation to enhance the customer shopping experience and drive sales.
This role is responsible for supervising all assigned merchandising reset and service-related tasks as outlined in product planograms and other merchandising execution documents.
We are recruiting for 1 merchandising supervisor in each of the following 8 box stores: Dartmouth Crossing. Halifax, Mount Pearl, St John's, Saint John East, Fredericton South, and Moncton stores.
Responsibilities:
Responsible for training, administering, and managing a team of Merchandisers
Manages schedule and attendance of Merchandisers ensuring presence of point-of-contact at the stores.
Maintains an open line of communication with Merchandising Manager and Merchandisers; effectively communicating, coordinating plans and procedures regarding sales objectives.
Partners with merchants and vendors to ensure successful sales generation and to achieve performance targets.
Provides necessary feedback to senior management to drive the business through visual and merchandising opportunities.
Completes merchandising audits with store management, Merchandisers and Merchandising Manager.
Ensures seamless execution of all visual standards and that business needs are addressed.
Resolves issues regarding delivery, product, storage, display, customer service etc. on an-going basis.
Ensures the Brand Integrity of the company is reflected to customer.
Ensures that customer service levels are met and exceeded beyond expectations at every opportunity.
Motivates staff and aligns activities to achieve business goals.
Keeps a safe and well-maintained workplace and provides hazard information, proper safety equipment, training and competent supervision
Follows proper safety procedures in case of injury and reports all incidents to store managers
Requirements:
Undergraduate degree or post-secondary diploma in business administration or/and 3-5 years retail/merchandising experience is considered an asset
Dedication to high levels of customer service and sales productivity with exceptional communication skills is a must.
Excellent leadership and collaboration skills; proven ability to establish and maintain effective and cooperative working relationships across diverse groups and levels.
Demonstrated problem-solving skills with an ability to recognize and lead through complex change and transformation.
Results-oriented and organized, focused on producing high quality work within tight timelines and fast paced work environment.
Proficiency in Microsoft Office Word, Excel, PowerPoint and Outlook.
Strong ability to multi-task and effectively manage work requirements with high attention to detail.
Valid drivers' license is a must.
We offer:
A safe work environment
Incentive programs
Employee discount
Employee and Family Assistance Plan
Opportunities for growth and career advancement
Training
To Apply for this Career Opportunity:
Apply today!
We appreciate your interest in our company! Only those candidates selected for an interview will be contacted.
To learn more about our products and services, click
here
.
Kent Building Supplies is committed to the principle of equal opportunity in its employment practices and to providing an environment free from discrimination and harassment for all employees.