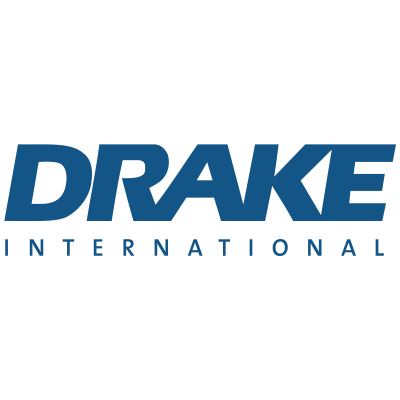 Bilingual Customer Service Representative
Drake International
in Halifax, NS
Drake is looking for charismatic Bilingual Customer Service Representatives for a Pharmaceutical company that can work in the office and work from home . If you are looking to be part of a great new team! We are looking for an enthusiastic, hardworking individual to be a part of an organization that will launch you into your next career! In this role you will be the first point of contact for patients and healthcare providers for the company's programs and services.
Responsibilities:

Provide excellent customer service to ensure great customer experience in both English and French
Performs an instrumental function providing call, email and web-based support services to patients, pharmacists, physicians, and other health care professionals (HCP).
Retrieves and acts upon voice messages as per established policy.
Manages the call queue in accordance with established policy.
Provides reimbursement navigation services to patients or patient advocates in parallel, and with coordination of program logistics with all stakeholders \ ensuring the best patient outcomes.
Ability and willingness to work rotating shifts. 9-9 Monday to Friday.
Education and Experience:
Customer Service Experience;
Fully bilingual in French and English
University degree or equivalent experience providing support in the health care field coupled with a patient assistance, insurance and/or drug reimbursement background.
Non-Technical Skills Required:
Strong communication skills, excellent telephone etiquette
Punctual;
Professional and organized;
Great understanding of phone etiquette;
Able to work under pressure;
Ale to work as a team and independently;
Strong attention to detail;
Strong interpersonal skills
Full-time
Salary: $16.00-$22.00 /hour
For more information concerning this position or to apply, please contact our lead recruiter Kyla McIsaac. She can be reached at kmcisaac @na.drakeintl.com or 905-960-1120
Drake International's Halifax Branch would like to thank all candidates for their interest. Our dedicated team will respond to all resumes submitted. If you do not meet the qualifications listed above, our recruitment team will be happy to assist all applicants to discover our other opportunities.
We encourage anyone who may be looking for a new opportunity to please visit us at https://ca.drakeintl.com/
INDHalifaxFlex
PEOPLE | PRODUCTIVITY | PERFORMANCE