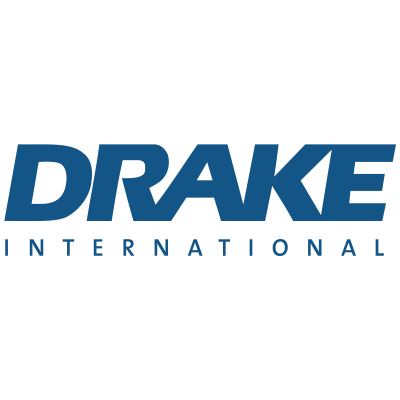 Installer
Drake International
in Dartmouth, NS
Drake International is looking for a great new Installer in Dartmouth, NS
Are you looking to work with a leading company in the renovation industry ? Is renovation a passion of yours? Do you like working with your hands and creating a finished result? We have the job for you !!
Job Description
The Installer is responsible for the accurate and professional installation of all products at the job site according to our procedures and to the customer's satisfaction.
Responsibilities

Remodel bathroom in one day by using trade skills such as carpentry, trim carpentry and construction.
Adhere to all installation standards and procedures while doing installations and providing services.
Maintain a pleasant and professional attitude when dealing with customers.
Respect customer's property and leave the work area clean.
Take inventory of the installation vehicle and keep it stocked with all necessary tools and job components.
Qualifications
Possess a high school diploma, general education degree (GED) or equivalent education.
Possess 2+ years of carpentry, trim carpentry, construction or in-home renovation experience with the ability to take accurate measurements using tape measure, level & combination square.
Valid driver's license and maintain a good driving record.
Basic plumbing knowledge preferred.
Ability to use power tools (drill, jigsaw, etc.).
Ability to lift and/or push and/or pull up to 100 pounds.
Possess the ability to add, subtract, multiply and divide in all units of measure.
Possess the ability to read and interpret documents such as safety rules, operating and maintenance instructions and procedure manuals.
Possess reasoning ability enabling you to understand and carry out detailed written, illustrated or oral instructions.
We offer competitive pay with benefits, plus we provide specialized training in your trade.
Work Environment:
Extremely Busy & fast paced
paid weekly
Training is $700.00 a week.
For more information concerning this position or to apply, please contact our lead recruiter Kyla McIsaac. She can be reached at kmcisaac @na.drakeintl.com or 905-960-1120
Drake International's Halifax Branch would like to thank all candidates for their interest. Our dedicated team will respond to all resumes submitted. If you do not meet the qualifications listed above, our recruitment team will be happy to assist all applicants to discover our other opportunities.
We encourage anyone who may be looking for a new opportunity to please visit us at https://ca.drakeintl.com/
INDHalifaxFlex
PEOPLE | PRODUCTIVITY | PERFORMANCE