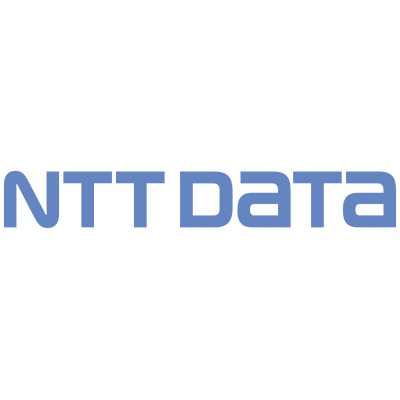 Content Marketing Advisor
Req ID:
113881
NTT DATA Services strives to hire exceptional, innovative and passionate individuals who want to grow with us. If you want to be part of an inclusive, adaptable, and forward-thinking organization, apply now.
We are currently seeking a Content Marketing Advisor to join our team in Toronto, Ontario (CA-ON), Canada (CA).
Primary responsibilities include:
Developing technology service content, messaging and positioning that differentiates NTT DATA in the market
Creating customer-facing collateral including whitepapers, ebooks, technology briefs, infographics, web pages, emails, presentations and bite-sized content
Working with offer management, delivery leads, sales, industry marketers and campaign teams to ensure that messaging resonates with clients, analysts, and sales
Conducting independent market research and competitive analysis
Supporting the development of sales tools and training materials in conjunction with offering owners and stakeholders from across the business Identifying and developing innovative marketing tactics and programs that create awareness and drive demand
Basic Qualifications:
Minimum of 8-years of relevant marketing experience with demonstrated ability to independently drive marketing programs
Minimum of 3 years of experience writing customer-facing IT services and/or technology-specific collateral
Ability to work with business leaders and subject matter experts to develop compelling, market relevant content and collateral
Preferred background: •
Love to write with creativity and inspiration applied to a B2B environment •
Experience working for a Consulting, SaaS, Application, Cloud, Data & Analytics or related IT Services organization •
Experience developing content and executing marketing programs to drive awareness and demand within the rapidly evolving digital services landscape •
Recent experience writing compelling content about market insights and/or complex technical topics, with demonstrated ability to simplify the complex to drive engagement •
Deep understanding and relevant experience leveraging traditional and digital formats and platforms to engage target audiences •
Self starter with ability to partner with stakeholders to align and prioritize efforts
#LI-NAM
"INDSALES"
About NTT DATA Services
NTT DATA Services is a global business and IT services provider specializing in digital, cloud and automation across a comprehensive portfolio of consulting, applications, infrastructure and business process services. We are part of the NTT family of companies, a partner to 85 % of the Fortune 100.
NTT DATA Services is an equal opportunity employer and will consider all qualified applicants for employment without regard to race, gender, disability, age, veteran-status, sexual orientation, gender identity, or any other class protected by law.
Job Segment:
Consulting, Technology
Apply now "