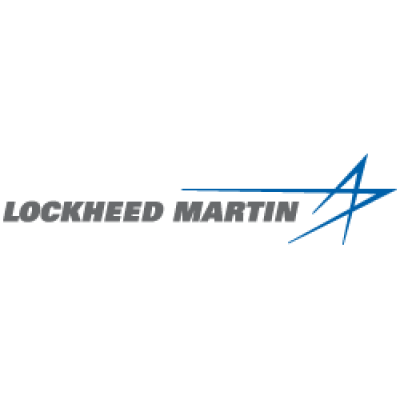 Submarine Systems Integration Analyst Senior
Lockheed Martin Canada
in Halifax, NS
Specific Job Description
Perform various levels of integration, testing, training, maintenance including the following activities:
Developing test procedures that will verify the integration and functionality of Submarine Combat System.
Supporting or leading the integration of various subsystems with the Combat System
Conducting tests ensuring all data is recorded in Test Management System
Logging and investigating deficiencies, recommending solutions
Work with minimum supervision and follow common processes.
Perform various other tasks related to the Lockheed Martin Combat Systems as required
Lab Management
Equipment Maintenance
Purchasing Shipping and Receiving
Software Installation and Configuration
Training and Trials Support

Equal Opportunity Statement
Lockheed Martin Canada is an equal opportunity employer that values diversity in the workplace. We are committed to excellence in serving all customers, including people with disabilities, and we encourage feedback on the provision of these services.
Required skills, qualifications and experience
Diploma from an accredited college in a related discipline, or equivalent experience/combined education with at least years of professional experience.
Qualifications:
Understanding of Canadian Naval Concept of Operations (CONOPS)
Operational understanding of the interactions of sensors/weapon systems fitted on the Victoria Class Submarines.
Familiarity with the Submarine Combat & Control System, includingtorpedo control.
Familiarity with Canadian Forces Engineering Change Processes. (EC)
Familiarity with Canadian Forces Technical Orders (CFTOu0027s)
Business Environment
Lockheed Martin Canada is the Canadian-based arm of Lockheed Martin Corporation, a global security and aerospace company employing 110,000 people worldwide, including more than 1,000 Canadians. By applying innovative approaches of our highly skilled and experienced Canadian workforce, we have been Canada's trusted defence and aerospace partner for over 80 years. We operate major facilities in Ottawa, Montreal, Halifax, Calgary and Victoria and work on a wide range of programs from advanced naval technology products and unmanned systems software to providing delivery and in-service support of the latest military aircraft to commercial engine repair and overhaul capabilities.This position is part of the Rotary and Mission Systems business area, where employees across Canada support engineering, systems integration, training, sustainment and in-service support programs for Canadian and international military customers across land, air and sea.