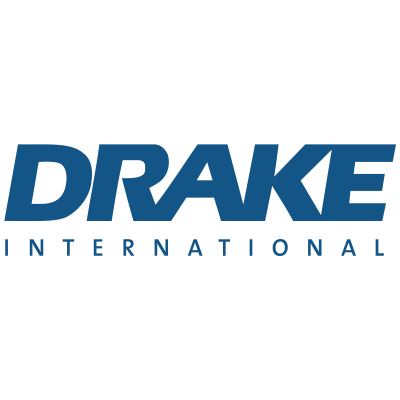 Carpenter
Drake International
in Halifax, NS
Reference Number:
CARPE33847
Date Posted:
01/09/2021
Country:
Canada
Province:
Nova Scotia
City:
Halifax
Job Type:
Temporary
Salary Range:
17.00 - 20.00
Start Date:
ASAPJob Description
Carpenter
Are you a hardworking and reliable worker? We are looking for a carpenter to work on a busy construction site.
Responsibilities:
Loading and unloading of material
Adapt to a variety of tasks
Communicate and cooperate with supervisors regarding status of the project
Other duties as required
Education & Experience:
Experience working in construction and industrial environments
Ability to troubleshoot and problem solve
Understanding of carpentry techniques and general construction
Ability to lift 50lbs
Good organizational and time management skills
Work Environment:
Extremely Busy & fast paced construction environment
Salary
$16 - $20 /hourly + weekly pay
For more information concerning this position or to apply; please contact Kyla McIsaac at kmcisaaac @na.drakintl.com
Drake Halifax would like to thank all candidates for their interest, however, due to the volume of candidates who apply, we may only be able to respond directly to those being selected for an interview.
We encourage anyone who may be looking for a new opportunity to please visit us at https://ca.drakeintl.com
INDHalifaxFlex
Refer a Friend
Introduce your friends to Drake and we will pay you up to $500* if we place your friend in a permanent position. You can also earn $50* if we place your friend in a temporary assignment. * Please see your local branch for details. (Offer not available in the province of BC)