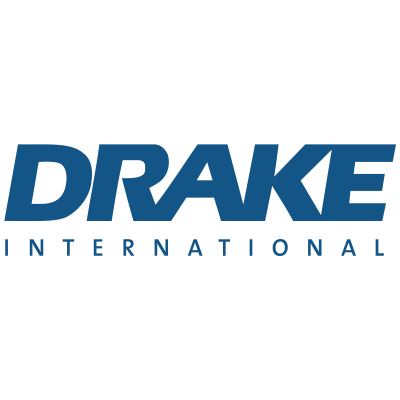 Installer
Drake International
in Dartmouth, NS
Reference Number:
INSTA19505
Date Posted:
01/07/2021
Country:
Canada
Province:
Nova Scotia
City:
Dartmouth
Job Type:
Full-Time
Salary Range:
30,000+
Start Date:
ASAPJob Description
Drake International is looking for a great new Installer
in Dartmouth, NS
Are you looking to work with a leading company in the renovation industry ? Is renovation a passion of yours? Do you like working with your hands and creating a finished result? We have the job for you !!
Call today and line up and interview for this week !
Job Description
The Installer is responsible for the accurate and professional installation of all products at the job site according to our procedures and to the customer's satisfaction.
Responsibilities
Remodel bathroom in one day by using trade skills such as carpentry, trim carpentry and construction.
Adhere to all installation standards and procedures while doing installations and providing services.
Maintain a pleasant and professional attitude when dealing with customers.
Respect customer's property and leave the work area clean.
Take inventory of the installation vehicle and keep it stocked with all necessary tools and job components.
Qualifications
Possess a high school diploma, general education degree (GED) or equivalent education.
Possess 2+ years of carpentry, trim carpentry, construction or in-home renovation experience with the ability to take accurate measurements using tape measure, level & combination square.
Valid driver's license and maintain a good driving record.
Basic plumbing knowledge preferred.
Ability to use power tools (drill, jigsaw, etc.).
Ability to lift and/or push and/or pull up to 100 pounds.
Possess the ability to add, subtract, multiply and divide in all units of measure.
Possess the ability to read and interpret documents such as safety rules, operating and maintenance instructions and procedure manuals.
Possess reasoning ability enabling you to understand and carry out detailed written, illustrated or oral instructions.
We offer competitive pay with benefits, plus we provide specialized training in your trade. Work Environment:
Extremely Busy & fast paced
paid weekly
For more information concerning this position or to apply; please contact Jacqueline Todd. She can be reached at Jtodd @na.drakeintl.com or by calling 902-430-4113
Drake Halifax would like to thank all candidates for their interest, however, due to the volume of candidates who apply, we may only be able to respond directly to those being selected for an interview.
We encourage anyone who may be looking for a new opportunity to please visit us at https://ca.drakeintl.com/or visit us in our new office! We are located at 560 Windmill Road, Suite 205, Dartmouth Nova Scotia B3B 1B3
Job Types: Full-time
Training is $700.00 a week.
INDHalifaxFlex
Refer a Friend
Introduce your friends to Drake and we will pay you up to $500* if we place your friend in a permanent position. You can also earn $50* if we place your friend in a temporary assignment. * Please see your local branch for details. (Offer not available in the province of BC)