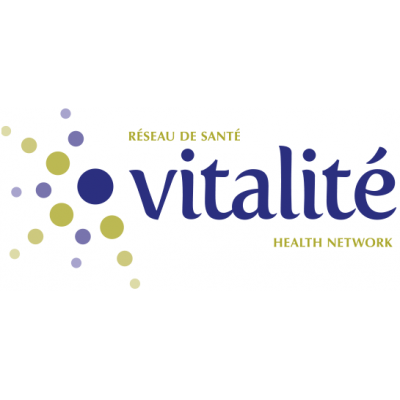 Social Worker 1 (SW01)
Vitalité - Zone 1 - Beauséjour
in Moncton, NB
Posted:
04 Jan 2021
Competition #:
1-12247 EXT
Salary:
NOTE:
Applicants must attach a resume to their application.
BARGAINING UNIT: SHCP
ZONE: Zone 1 - Beauséjour
FACILITY: Community Mental Health Centre - Moncton
DEPARTMENT: Mental Health - F.A.C.T. Services / Early Psychose
CLASSIFICATION: Social Worker 1 (SW01)
STATUS: Temporary full-time (Approximately 1 year)
FTE: 1.0
ANTICIPATED DATE : As soon as possible
HOURS OF WORK:
Day shifts - Monday to Friday
Possibility of evenings and weekend
Work schedule may be changed to meet operational needs.
JOB SUMMARY:
Under the direction of the Mental Health Program Manager, the social worker works with different mental health partners to offer clients a range of mental health services connected to the social work profession. The main duties of the position include crisis intervention, assessment, planning, stabilizing and monitoring clients. The position requires travail and the social worker must ensure his/her means of transportation.
REQUIREMENTS:
Member in good standing of The New Brunswick Association of Social Workers;
Master of Social Work with one year of experience in social work; OR
Bachelor of Social Work followed by two years of experience related to social services, one of which in mental health;
Applied Suicide Intervention Skills Training Certificate (ASIST) or acquire the certificate within six months after obtaining the position;
Nonviolent Crisis Intervention Training Certificate (CPI)or acquire the certificate within six months after obtaining the position;
Clinical experience in intervention in crisis situations and emergencies;
Computer knowledge (SPSC and Microsoft Office);
Previous work experience with this kind of population, community agencies and services;
Valid driver's licence (class 5);
Valid driving licence (class 5) and good driving record;
Ability to work independently and as a team member;
Physical ability to perform assigned duties;
Good previous work history (performance and attendance);
Adherence to professional ethics principles, to the Network management philosophy and organization values;
Compliance with the rules of confidentiality established by the Vitality Health Network .
Written and spoken competence in French and English is required .
The above requirements may be verified through oral, written or practical tests during the selection process.
Should there be no fully qualified applicants, this position will not necessarily be reposted. If you wish to be considered for this position and meet most of the requirements, you are encouraged to apply at this time.
The employer reserves the right to shorten or extend temporary assignments for operational reasons.
We thank all applicants. However, only those selected will be contacted.