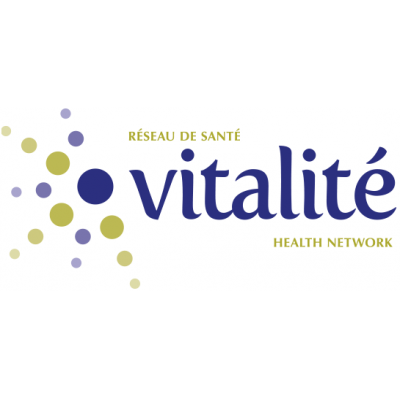 Family Physician
Vitalité - Zone 5 - Restigouche
in Campbellton, NB
Posted:
08 Jan 2021
Competition #:
5-12501 EXT
Salary:
NOTE: Applicants must attach a resume to their application.
ZONE: Zone 5 - Restigouche
FACILITY: Restigouche Hospital Centre
DEPARTMENT: Family Medicine
CLASSIFICATION: Family Physician
STATUS: Permanent full-time
FTE: 1.0
ANTICIPATED START DATE: As soon as possible
HOURS OF WORK:
Minimum of 37.5 hours per week
Sharing the shifts for walk-in and on-call services in a fair manner with all members of the medical team to which they belong
JOB SUMMARY:
The Restigouche Hospital Centre (RHC), located in Campbellton, New Brunswick, is actively recruiting family physicians. In addition to providing physical care to patients, the successful applicants must have an interest in developing expertise in mental health. They will be required to work in collaboration with psychiatrists and multidisciplinary teams.
The Restigouche Hospital Centre is the provincial referral centre for forensic psychiatry. There is also a desire to develop specialized psychiatry programs and research. The RHC has a mission to teach various groups of professionals, including medical students. With clients from across the province, the RHC teams have a duty to share their knowledge with front-line and second line partners. All services are available in New Brunswick's two official languages.
REQUIREMENTS:
Diploma of a recognized Medical School and graduate studies in the field of family medicine;
College of Family Physicians of Canada (CFPC) certification or its equivalent;
Eligible for a licensure with the College of Physicians and Surgeons of New-Brunswick ;
Ability to work independently and as part of a team;
Physical ability to perform the assigned work;
Good work history (performance and attendance);
Adherence to professional ethical principles, the Network's management philosophy, and organizational values;
Compliance with the rules of confidentiality set by Vitalité Health Network.
Written and spoken competence in English and French is required.
NOTES:
The salary for this position is fee-for-service.
Moving expenses allowance.
Possibility of a location grant depending on eligibility, as determined by the Department of Health (return of service required).
This job is also posted on Salesforce .
For more information about Vitalite Health Network , please visit the Network's website.
For more information about the community, please visit the City of Campbellton's
The above requirements may be verified through oral, written or practical tests during the selection process.
Should there be no fully qualified applicants, this position will not necessarily be reposted. If you wish to be considered for this position and meet most of the requirements, you are encouraged to apply at this time.
The employer reserves the right to shorten or extend temporary assignments for operational reasons.
We thank all applicants. However, only those selected will be contacted.