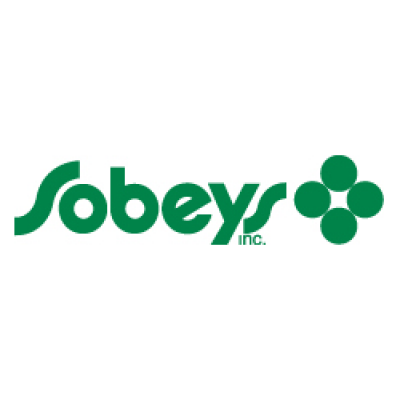 Customer Service Representative
Sobeys Inc.
in Shelburne, NS

Requisition ID: 126470
Career Group: Store Careers
Job Category: Atlantic Store Operations
Travel Requirements:
Country: Canada (CA)
Province: Nova Scotia (CA-NS)
City: Shelburne
Location: 0520 Shelburne Sobeys
Postal Code:
A proudly Canadian company with more than 100 years in the food business, Sobeys Inc. is a wholly-owned subsidiary of Empire Company Limited, headquartered in Stellarton, Nova Scotia. The Sobeys name is synonymous with quality and passion. Now we've brought it to liquor stores across Alberta, British Columbia and Saskatchewan. Here's how: in 1993, the Alberta Provincial Government announced the privatization of the liquor retail industry. Capitalizing on this important change, we launched Western Cellars, which opened its first location in Spruce Grove in November 1995. In 2014 Sobeys Liquor acquired Safeway Wine & Spirits. Since then, we've grown steadily to over 100 locations across British Columbia, Alberta and Saskatchewan.™
All career opportunities will be open a minimum of 5 business days from the date of posting. Overview Job Description Job Requirements
Sobeys is committed to accommodating applicants with disabilities throughout the hiring process and will work with applicants requesting accommodation at any stage of this process.
While all responses are appreciated only those being considered for interviews will be acknowledged.
We appreciate the interest from the Staffing industry however respectfully request no calls or unsolicited resumes from Agencies.