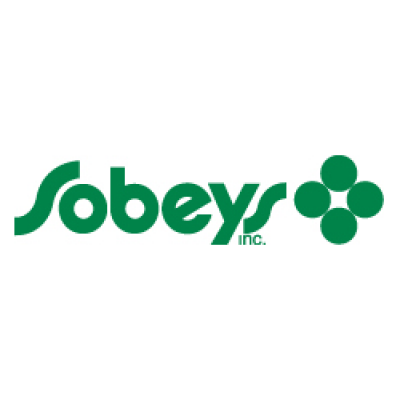 Sanitation Operators #JoinOurFamily
Sobeys Inc.
in Richardson, TX
Requisition ID:
116843
Career Group:
Distribution Centre Careers
Job Category:
Operations Distribution & Logistics
Travel Requirements:Country:
Canada (CA)
Province:
Newfoundland and Labrador (CA-NL)
City:
St. Johns
Location:
0024 St. John's RSC
Postal Code:
A1N 4S9
Safeway grocery stores provide an exceptional food shopping experience to consumers from Vancouver, British Columbia to Thunder Bay, Ontario. We are the newest member of Sobeys Inc.'s retail food offering which serves the needs of Canadians with more than 1,500 stores in over 800 communities from coast-to-coast. Whether it's your first job or you're ready for a new challenge, we have a career to fit your life. Our commitment to delivering top quality products and superior service to our customers, and for giving back to the communities we serve has earned us a reputation as an employer of choice for those looking for an exciting career in food retail.
Overview
Job Description
As part of our sanitation team, you will be responsible for the sanitizing and cleaning ofall equipment and work areas within the Big 8 processing facility.
You take pride in your work and have a 'can-do' attitude. You are a team player but can work independently when needed. You enjoy being challenged and are conscious that our environments safety and cleanliness is priority always.
Job Requirements
ability to stand and walk throughout the day in a warehouse/production environment
ability to bend and move freely
you are dependable, and reliable
good communication skills
ability to make sound judgement decisons as needed
energectic with a positive attitude
LI-POST
While all responses are appreciated only those being considered for interviews will be acknowledged.
We appreciate the interest from the Staffing industry however respectfully request no calls or unsolicited resumes from Agencies.