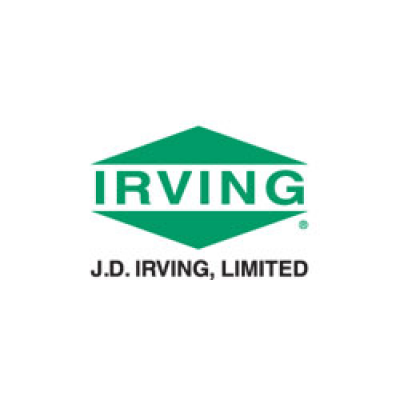 Manager, Immigration
Irving Business Services
in Saint John, NB
MANAGER, IMMIGRATION
The
Manager of Immigration
is a specialist in international recruitment, immigration and newcomer settlement. As part of workforce planning, the Manager works with the J.D. Irving, Limited Divisions to translate their foreign hiring needs into a strategic implementation plan.
The Manager continuously improves and evolves the Company's immigration capability and delivers best practices to the J.D. Irving, Limited Divisions to deliver results. The Manager of Immigration works with a variety of external partners such as government, multi-cultural associations, newcomer settlement agencies and third-party recruiters.
Key Responsibilities include:
Developing and executing an immigration strategy with JDI businesses to support workforce needs, including recruiting plans, retention strategies and coordination with immigration resources both internal and external to the organization Leading the organization's immigration activities to ensure a consistent approach leveraging best practices, innovation, technology and appropriate training for Human Resources staff, recruiters and managers Liaising with external organizations, as required, in delivering the immigration strategy, including continuous improvement of immigration processes and newcomer support services (language training, housing support, spousal employment, etc.) Managing third party vendors (international recruitment agencies), ensuring compliance to local and federal immigration regulations, and ensuring a network of agencies is in place to provide synergy on international sourcing across the organization Evaluating trends to recommend changes to the organization's immigration strategies based on changing economic conditions Promoting diversity and ensuring recruiting strategies attract diverse candidates
Candidates will meet the following qualifications:
University Bachelor's Degree Completion 2 to 5 years of experience in international recruitment, Canadian immigration and newcomer settlement at an intermediate level Strong strategic thinking skills balanced with an ability to execute Strong communication, presentation, influencing and organizational skills Ability to develop and maintain strong relationships with internal teams and external partners.
What We Offer:
Working in a team-based environment we help you achieve your goals through challenging work, professional development, and career advancement opportunities. We are focused on continuous improvement and use great technology to support all aspects of human resources. We offer a wide range of health and wellness programs to our employees and their families and we are proud supporters of our local communities.
To learn more about our products and services, click
here
.
J.D. Irving, Limited is committed to the principle of equal opportunity in its employment practices and to providing an environment free from discrimination and harassment for all employees.