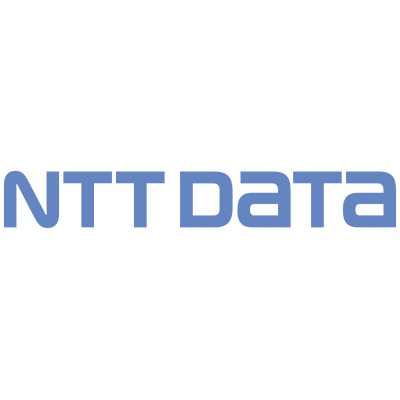 IT Helpdesk Manager
Req ID:
100330
NTT DATA Services strives to hire exceptional, innovative and passionate individuals who want to grow with us. If you want to be part of an inclusive, adaptable, and forward-thinking organization, apply now.
We are currently seeking a
IT Helpdesk Manager
to join our team in Halifax, Nova Scotia (CA-NS), Canada (CA).
Position Day to Day Responsibilities
Provide supervision to a small or moderately sized team of operational, production, sales, service or administrative personnel.
Administers policies and guidelines that directly affect teamwork activities.
Establishes deadlines for completing assignments.
Supervised team will generally perform multiple tasks and possess a variety of skills and/or knowledge.
Job Responsibilities.
Experience leading a larger helpdesk team responsible for maintenance of complex hardware and software systems.
Must have experience managing a team who support and maintain more complex computer and network systems
Establishes budget goals and objectives for assigned area.
Communicates across functions and teams with various levels of leadership throughout
the organization.
Assists in defining standards, guidelines, best practices, and metrics.
Provides regular reporting of metrics including recommendations to improve performance.
May manage both individual contributors and supervisor(s) within department.
Monitors and assists leadership in the implementation of key initiatives that improve
business processes and client service delivery.
Experience/Qualifications
8+ years' experience leading a larger helpdesk team responsible for the maintenance of complex hardware /software systems.
8+ years' experience managing a team who support and maintain more complex computer and network systems
ServiceNow
Active Directory
Citrix/VMware (awareness, not necessarily configuration knowledge)
Office 365 Admin
Office 365Usage (Outlook, SharePoint, Teams, OneDrive)
Avaya/CMS Supervisor (call system)
About NTT DATA Services
NTT DATA Services is a global business and IT services provider specializing in digital, cloud and automation across a comprehensive portfolio of consulting, applications, infrastructure and business process services. We are part of the NTT family of companies, a partner to 85 % of the Fortune 100.
NTT DATA Services is an equal opportunity employer and will consider all qualified applicants for employment without regard to race, gender, disability, age, veteran-status, sexual orientation, gender identity, or any other class protected by law.
Job Segment:
Consulting, Developer, Manager, Cloud, Sharepoint, Technology, Management
Apply now »